Celebrations & Meetings
We are lucky to have a variety of beautifully appointed spaces in our hotel that create the ideal setting for any event. Our conference room overlooks the terrace and walled garden, creating a light and bright environment for away days or team meetings. Our restaurant, lounge and private dining room are perfect for intimate events such as weddings, birthdays and celebrations of life.
Weddings & Celebrations
We would love to host your celebration at The Ollerod; whether you have 5 guests or 50, we can curate the perfect experience for you. Our spacious garden, terrace, restaurant, private dining room and intimate lounge are all available for anything from a canape reception to a 6-course tasting menu. Alternatively, if you're on the hunt for the ultimate private experience, you could book The Ollerod exclusively. Speak to us about creating your tailor-made celebration.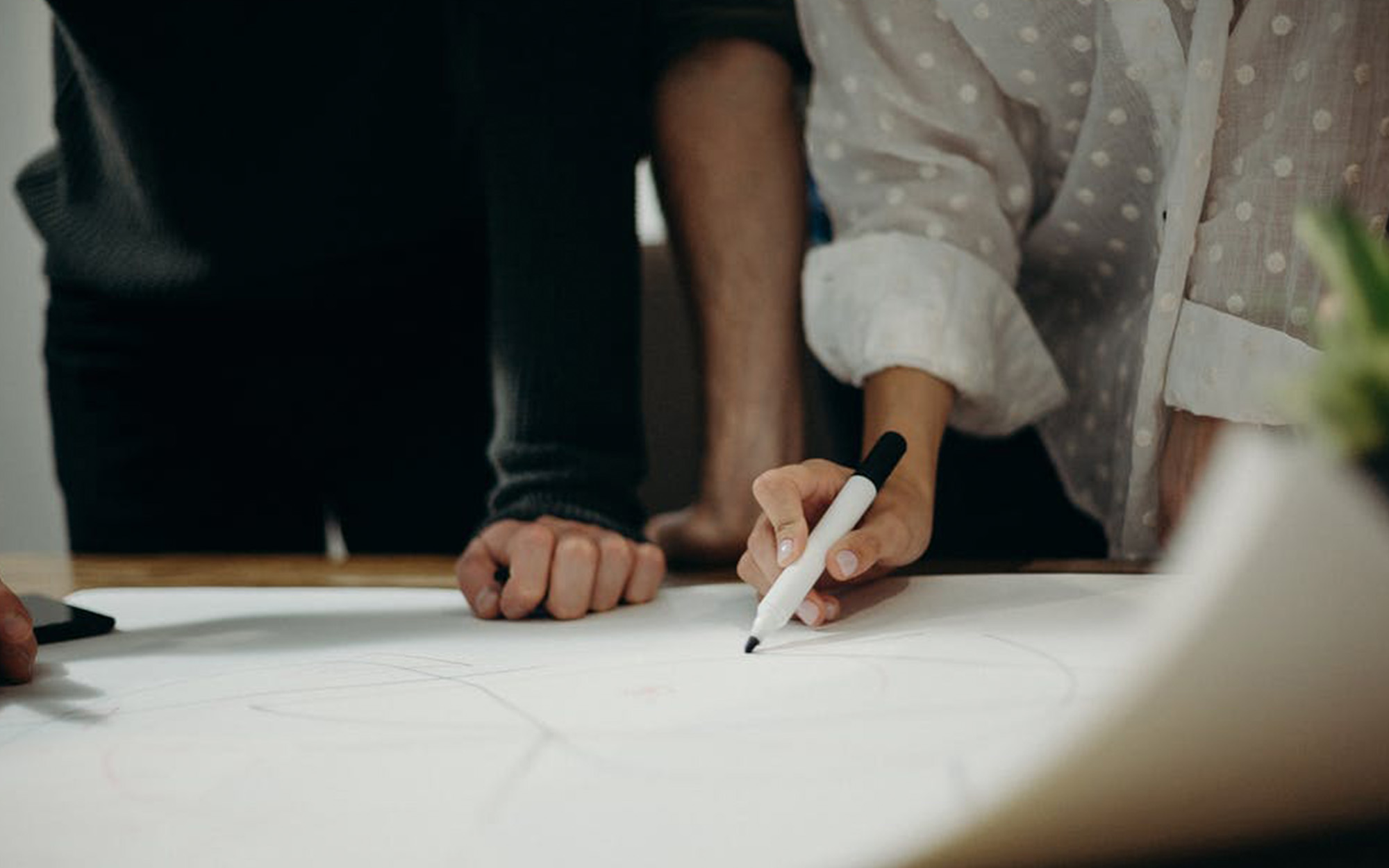 Corporate
Just 1 hour from Exeter, 1.5 hours from Bristol and 2.5 hours from London, we are a perfect venue for meetings. We can accommodate up to 20 delegates boardroom style or 30 delegates theatre style in our conservatory overlooking the garden. We can also host smaller more personal meetings in one of our lounges or small conservatory. We are happy to put together a package to suit your business requirements.