The Ollerod
Dating from 13th Century The Ollerod is a magical Dorset country house full of character – the product of generations of history passing through its doors. Originally a clergy house, it now has its own unique style. 'Ollerod' is the old Dorset dialect, from the times of Thomas Hardy, for the Cowslip.
Situated in the picturesque town of Beaminster, which borders 3 counties, The Ollerod is the perfect place to explore an incredibly beautiful, and untouched, part of England.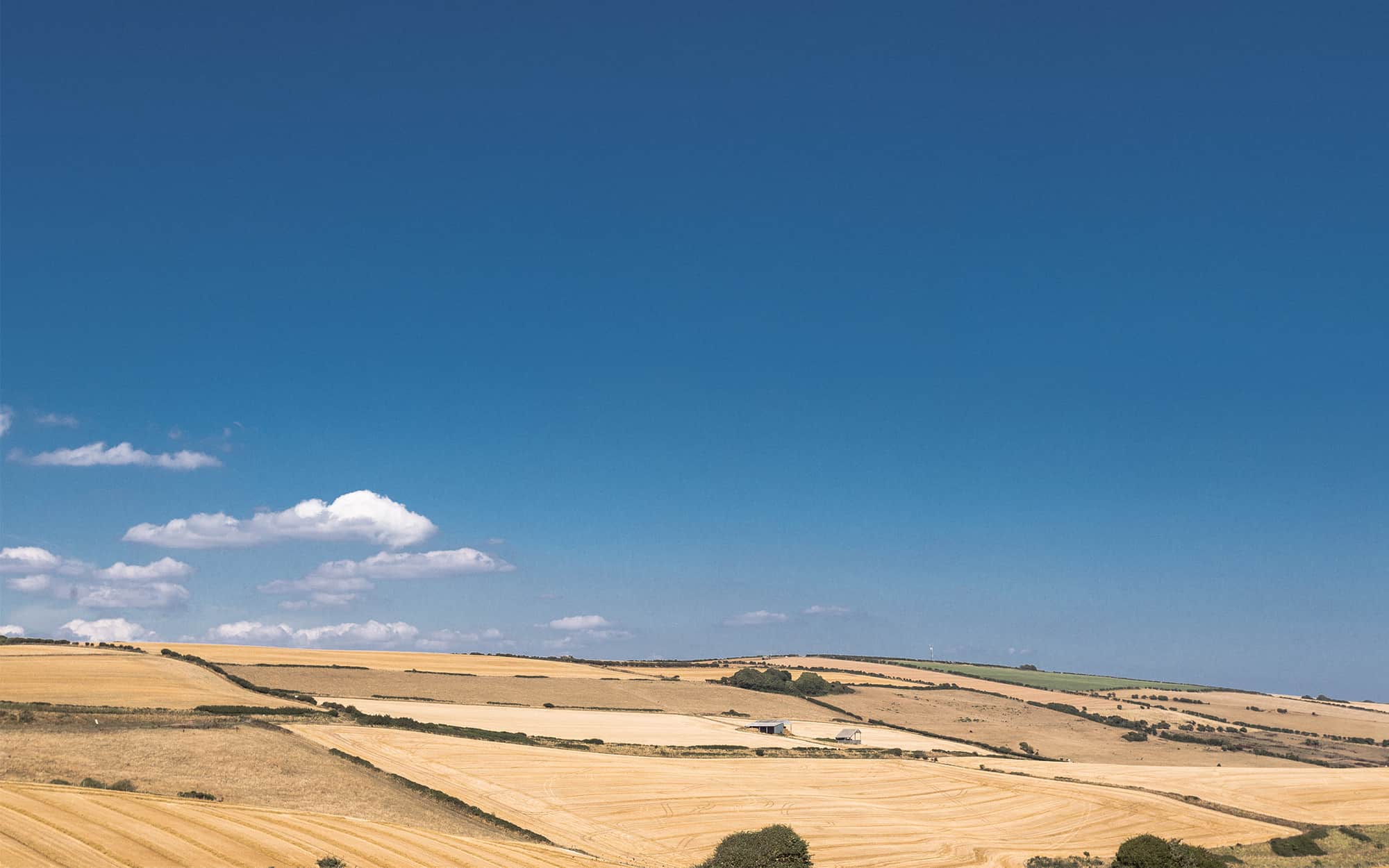 Surrounded by rolling hills and just 6 miles from the Jurassic coast.
BEAMINSTER HIGH STREET 1887


Craftsmanship
Dorset is an amazing hub of creativity and we are extremely fortunate to be surrounded by a wealth of exceptional local artists. Our walls and spaces are filled with artworks, including paintings, glass, textiles, wood and sculptures, from a handful of these fabulous artists.
This aptitude for creativity is not limited to artists; there are also some incredible local producers in the area, including Black Cow Vodka who make vodka from milk 3 miles away from us (utterly divine!), Dorset Wasabi who are growing wasabi in Dorchester and Dorset Snails… need we say more!
About Us
What was previously known as The Bridge House Hotel in Beaminster, The Ollerod has been growing in leaps and bounds since exchanging ownership in 2018. Together with the historic character of the building, and the warm place it has in the hearts of many locals and visitors, a new look and feel beckoned (including a name change) with personal touches on interior decorations, layout and, of course, menu. A beautifully refurbished bar greets those who pop in just for a drink, or those who plan to spend the evening, and several dining areas in the restaurant means you can celebrate the Dorset Sunshine on the garden terrace, or stay warm and snug in front of the fire, in the main restaurant.  The Ollerod team brings a wealth of experience in the hospitality world, and aims to make every visit, a unique and special one.
"Beautiful building very tastefully decorated and full of character. The room was excellent and the bed was so comfortable. The staff were friendly and helpful but not intrusive. The food is amazing, lots of choice for breakfast all cooked to order. We met with family, who live locally, for dinner in the restaurant. The food was seasonal, fresh and cooked to perfection, some of it from their own kitchen garden. We will definitely be returning very soon." – Sue: Review on TripAdvisor