The Ollerod
Dating from 14th Century The Ollerod is a magical Dorset country house full of character – the product of generations of history passing through its doors. Originally a clergy house, it now has its own unique style. 'Ollerod' is the old Dorset dialect, from the times of Thomas Hardy, for the Cowslip.
Situated in the picturesque town of Beaminster, which borders 3 counties, The Ollerod is the perfect place to explore an incredibly beautiful, and untouched, part of England.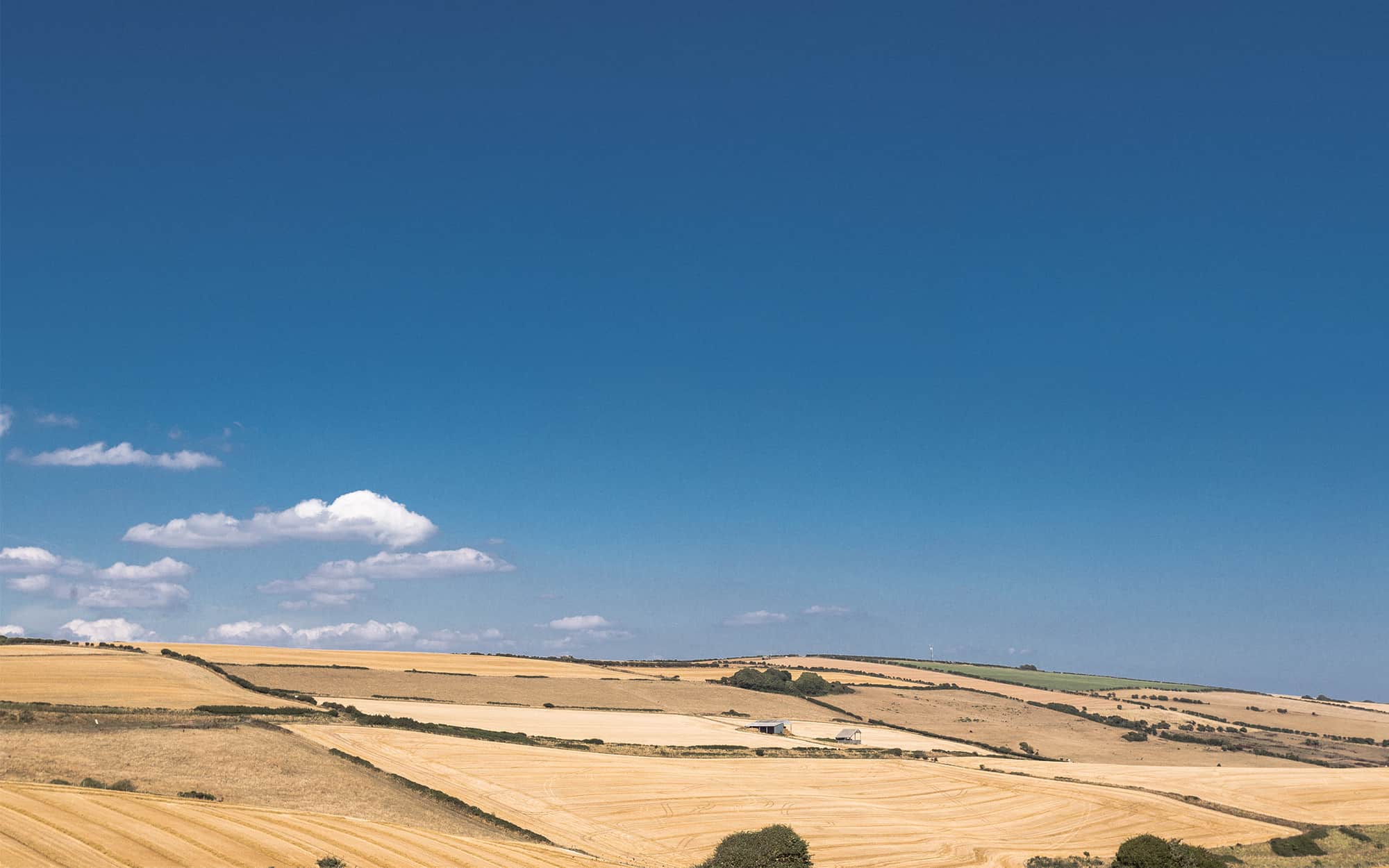 Surrounded by rolling hills and just 6 miles from the Jurassic coast.
BEAMINSTER HIGH STREET 1887


Craftsmanship
Dorset is an amazing hub of creativity and we are extremely fortunate to be surrounded by a wealth of exceptional local artists. Our walls and spaces are filled with artworks, including paintings, glass, textiles, wood and sculptures, from a handful of these fabulous artists.
This aptitude for creativity is not limited to artists; there are also some incredible local producers in the area, including Black Cow Vodka who make vodka from milk 3 miles away from us (utterly divine!), Dorset Wasabi who are growing wasabi in Dorchester and Dorset Snails… need we say more!
About Us
Silvana Bandini got the keys for The Ollerod in March 2018; she has a wealth of experience in hospitality and decided it was time to follow her dream and buy her own place. Silvana walked into what was The Bridge House Hotel in Beaminster and fell in love with the building and the area. She has been putting her own stamp on it (including a name change) without altering the intrinsic beauty and character of the building.
Silvana is South African born to an Italian Father and Scottish Mother. She has been involved in hospitality from a young age and moved to the UK in 2007. Silvana was at The PIG near Bath before buying The Ollerod and worked in a handful of very well regarded establishments prior to that.