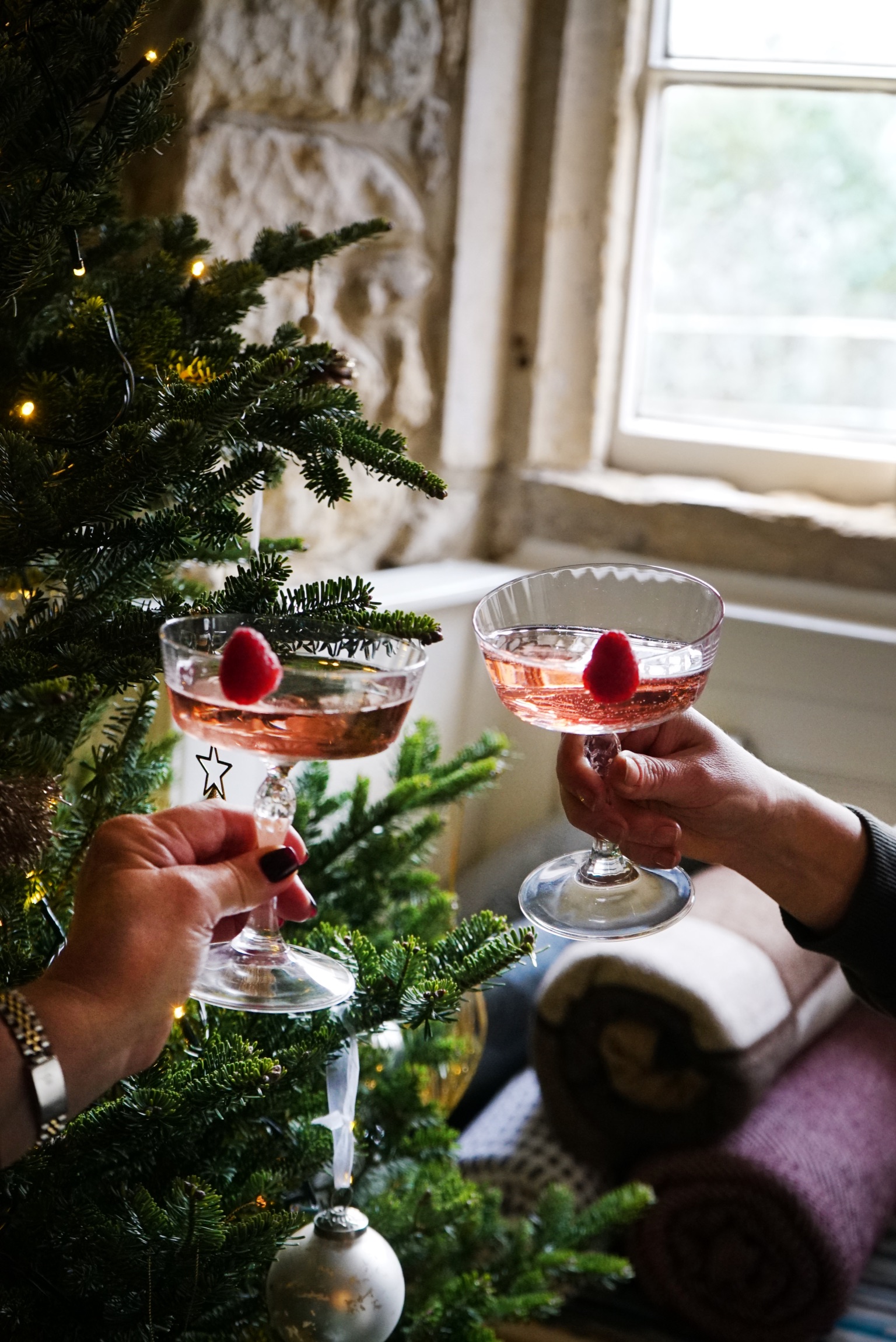 We've officially said goodbye to the warmer seasons, and are making way to welcome longer evenings, beautiful open fires, delicious local venison dishes, spiced cocktails and more Winter delights!
We can't talk about Winter without mentioning the fantastic Festive Season that makes it all worth it… it really is the season to be jolly, and we are going to be in full fun mode.
Festive family get togethers, work parties, carol singers, a spectacular Christmas day, enjoying a mulled wine (or two) just because it's cold outside, morning coffee & minced pies, spiced cocktails, fairy lights & frivolities, and the pièce de résistance – a New Years Eve party to be remembered.
All information is available on our Festive Season & Offers page.
We look forward to taking your coats and welcoming you into the warmth of The Ollerod.
Our Rooms
Perfect for that spontaneous night away or to celebrate special occasions. The Ollerod offers 9 individually styled hotel bedrooms from cool modern to classic English, all with ensuite bathrooms, beautiful Bramley organic toiletries and the finest Italian Frette bed linen. All prices are per night, and include our fabulous Ollerod breakfast.
We also our two Luxury Coach House Apartments, a few steps from the main building: beautiful self-catering apartments with all of the benefits of a hotel, at your fingertips.
The Restaurant & Bar
A great bar, food and wine are at the heart of The Ollerod life. We are extremely lucky to be surrounded by fantastic produce, particularly the fish that comes straight off the boats to our door. Our menus are always changing and you will find dishes with influences from all over the world. You can relax and enjoy a drink or a meal on the terrace / garden in the warmer months, or inside our gorgeous bar and dining areas which all have lovely open fires in winter.
Please be sure to see the information regarding Sunday's throughout Summer on the restaurant page.
"Spaces charmingly breathe into the architecture, whether it's sloping ceilings, creaking floors or awkward corners, and generally retain a hint of history"
– The Telegraph
Subscribe
Sign up with your email address to receive our latest news and updates.