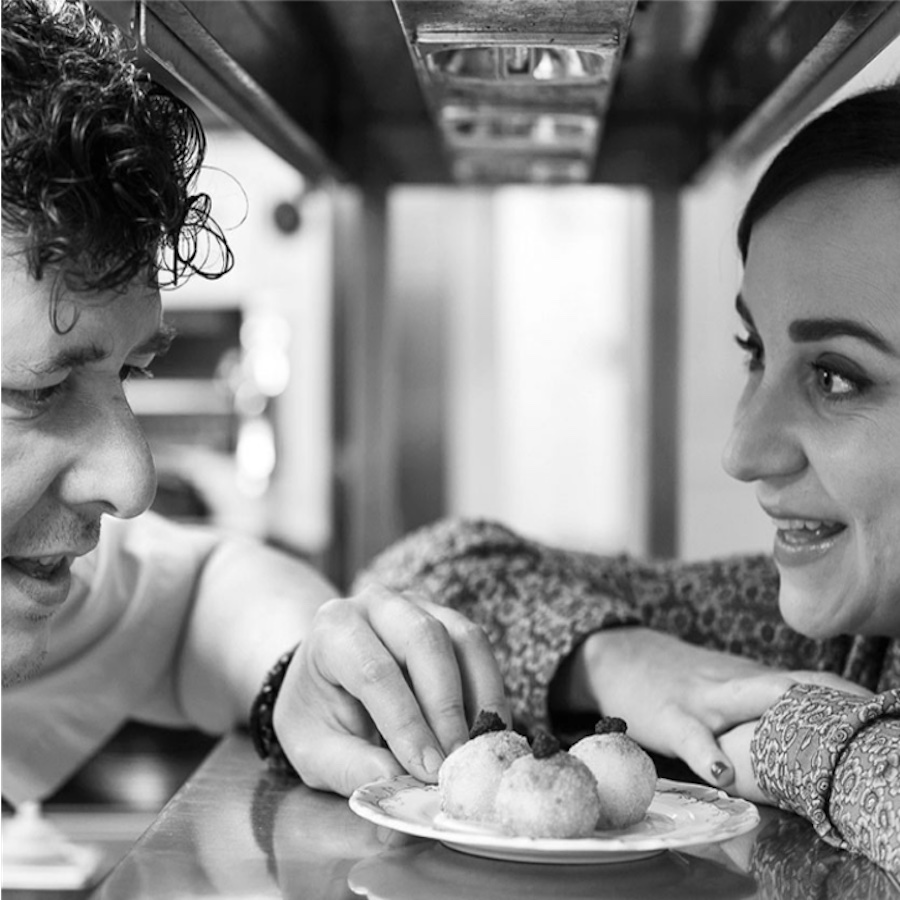 Welcome!
What a lovely summer we're having, even in these still very strange times. Even though we're 'free', we are still being conscious of Covid, and taking precautions for the well-being our staff and our guests, and we ask that everyone is considerate towards others.
We're taking bookings for our hotel bedrooms, and we have just added 2 beautiful self-catering coach house apartments to our repertoire.
As some of you may be aware, the hospitality industry took a huge knock as a result of Brexit and Covid-19; in more ways than many realise. There is a national shortage of hospitality staff, particularly chefs; whilst we're lucky enough to have a fantastic core team, we're struggling to keep up with the level of demand and, as with all other establishments, recruitment is nigh on impossible at the moment. Therefore, to look after the well-being of our team, we have taken the hard decision to reduce our restaurant opening times. For more information, click here.
Thank you so much for the amazing support you have all shown to us over the past 18 months. Here's to the continuation of a great summer, and to new things.
Our Rooms
Perfect for that spontaneous night away or to celebrate special occasions. The Ollerod offers 9 individually styled hotel bedrooms from cool modern to classic English, all with ensuite bathrooms, organic toiletries and the finest Italian Frette bed linen. All prices are per night, and include our fabulous Ollerod breakfast.
NOW AVAILABLE: The Ollerod Coach House Apartments: Luxury self-catering apartments with all of the benefits of a hotel, at your fingertips.
The Restaurant & Bar
A great bar, food and wine are at the heart of The Ollerod life. We are extremely lucky to be surrounded by fantastic produce, particularly the fish that comes straight off the boats to our door. Our menus are always changing and you will find dishes with influences from all over the world. You can relax in the bar or on the terrace with a drink (and a snack if you fancy!), or enjoy a meal in our beautiful 3 AA Rosette restaurant or on the terrace in the warmer months.
"Inside this caramel stone house is a true destination restaurant with rooms from a chef with a Michelin-starred background."
– The Telegraph
Subscribe
Sign up with your email address to receive our latest news and updates.