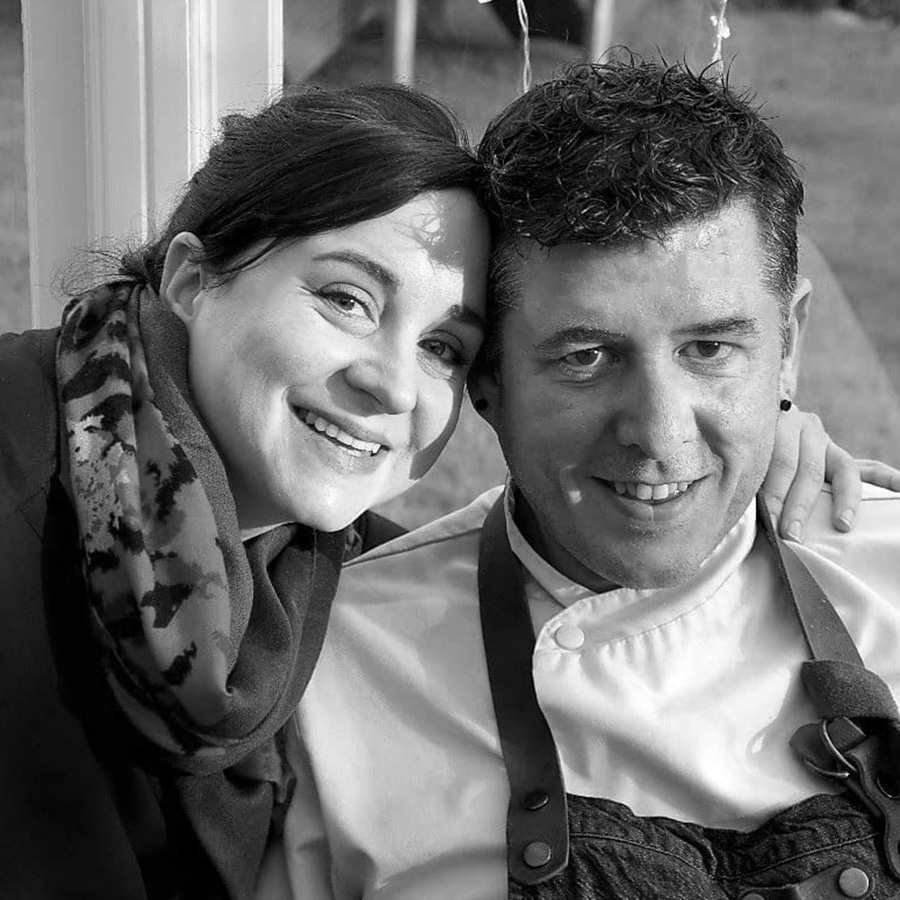 An update from Chris & Silvana
What a year so far! We've been delighted to have new and familiar faces coming through our doors since re-opening mid-July. Now it is time to close our doors again, although hopefully not for very long! We are getting in touch with all of our guests with reservations in November; please don't worry if you haven't heard from us yet – we are working on it.
While our doors are closed, you are unfortunately not able to come to us, but you can certainly take us home with you.
We've launched Ollerod @ Home where you can still delight in Chris' fantastic dishes and treats in the comfort of your own home.
In addition to takeaways, we have also opened a little online shop filled with delicious pantry items and more.
We look forward to welcoming you back soon. Hopefully, you can enjoy Ollerod @ Home until then.
Chris & Silvana
Our Rooms
Temporarily closed until further information from the Government.
Perfect for that spontaneous night away or to celebrate special occasions. The Ollerod offers 13 individually styled hotel bedrooms from cool modern to classic English, all with ensuite bathrooms, organic toiletries and the finest Italian Frette bed linen. All prices are per night, and include our fabulous Ollerod breakfast.
The Restaurant & Bar
Temporarily closed until further information from the Government.
A great bar, food and wine are at the heart of The Ollerod life. We are extremely lucky to be surrounded by fantastic produce, particularly the fish that comes straight off the boats to our door. Our menus are always changing and you will find dishes with influences from all over the world. You can relax in the bar or on the terrace with a drink (and a snack if you fancy!), or enjoy a meal in our beautiful restaurant or on the terrace in the warmer months.
"Inside this caramel stone house is a true destination restaurant with rooms from a chef with a Michelin-starred background."
– The Telegraph
Subscribe
Sign up with your email address to receive our latest news and updates.