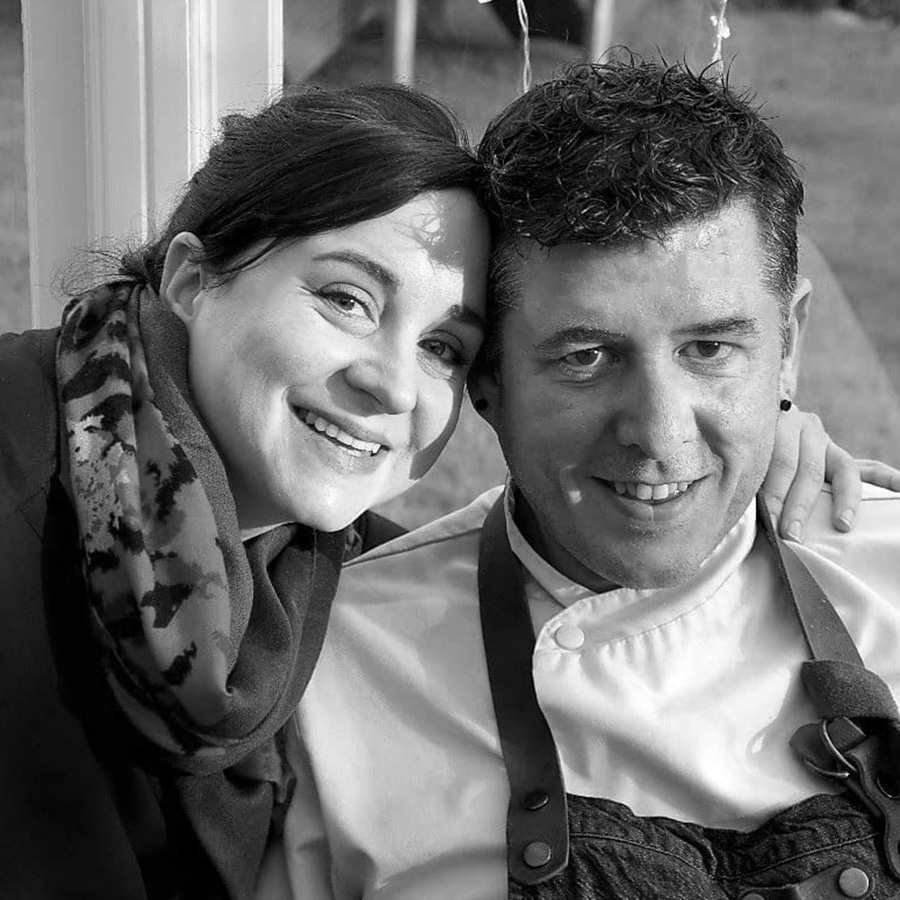 An update from Chris & Silvana
Happy New Year to you all! We have said goodbye to 2020 which, considering we were closed for a good part of, was filled with a lot of highs, lows, craziness, worry, fun & lessons learned. A roller coaster of a year which will not be easily forgotten.
One of the most important things that this year has shown us is how incredibly lucky we are, in many different ways. The list of things we are grateful for is long, and we won't bore you with all of them, but sitting very high at the top is the fact that we have such amazing support from everyone: from our guests through to our suppliers.
We don't know how long we are going to be closed for – it is highly unlikely that we will be coming out of Tier 3 anytime soon, and so we have taken the decision to close for the duration of January.
We also won't be doing our usual takeaway offer as we are completing a plumbing project and are therefore unable to use the kitchen. We hope to do a few special takeaway nights (sushi!!) but will keep you updated as we go.
Big love to you all.
Chris & Silvana
Our Rooms
CURRENTLY CLOSED DUE TO COVID-19 RESTRICTIONS
Perfect for that spontaneous night away or to celebrate special occasions. The Ollerod offers 13 individually styled hotel bedrooms from cool modern to classic English, all with ensuite bathrooms, organic toiletries and the finest Italian Frette bed linen. All prices are per night, and include our fabulous Ollerod breakfast.
The Restaurant & Bar
CURRENTLY CLOSED DUE TO COVID-19 RESTRICTIONS
A great bar, food and wine are at the heart of The Ollerod life. We are extremely lucky to be surrounded by fantastic produce, particularly the fish that comes straight off the boats to our door. Our menus are always changing and you will find dishes with influences from all over the world. You can relax in the bar or on the terrace with a drink (and a snack if you fancy!), or enjoy a meal in our beautiful restaurant or on the terrace in the warmer months.
"Inside this caramel stone house is a true destination restaurant with rooms from a chef with a Michelin-starred background."
– The Telegraph
Subscribe
Sign up with your email address to receive our latest news and updates.