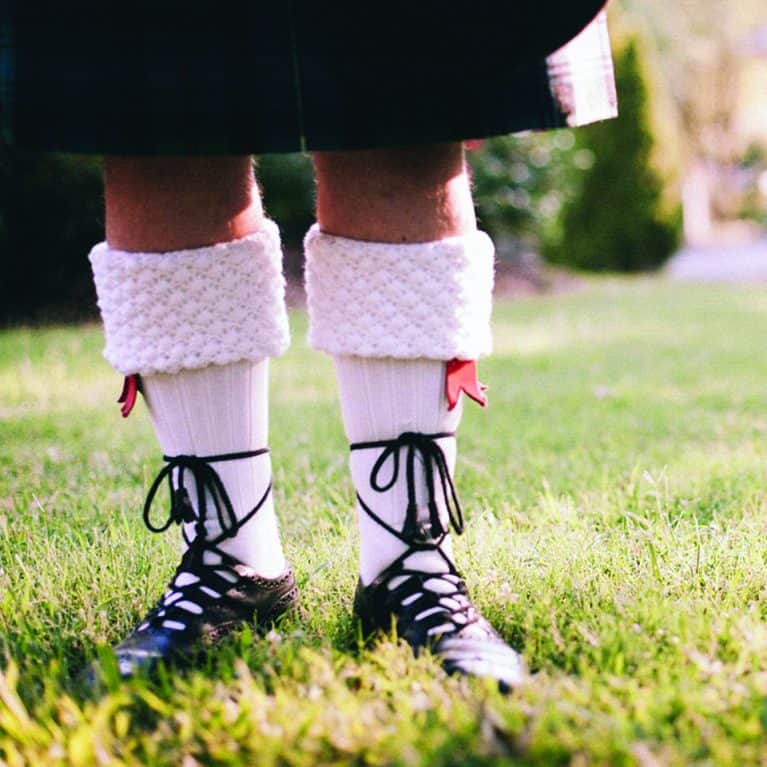 JANUARY
Burns Night Dinner
£50 per person
This January, we're celebrating the life of Scottish poet Robert Burns and we invite you to enjoy the evening with us on Friday 25 January, 19:30.
You're in for a real treat:
We doff our Tam o' Shanters and raise a glass of our favourite 18-year old winter warmer to Scottish Poet Robert Burns by celebrating the start of a new year with another one of our popular dinners.
–
A Burns supper is a celebration of the life and poetry of the poet Robert Burns (25 January 1759 – 21 July 1796), the author of many Scottish poems. This year will be the 218th celebration of his life and from Pipers to Haggis, Soup and Poetry – a Burns Dinner is something to experience, if you never have before.
–
Enjoy a welcome drink upon arrival, with a selection of Scottish-inspired canapés to kick the evening off in style. The team will then serve you a delicious 3-course meal created by Chris and his team, consisting of a few highlights such as Chris' Cullen Skink (a Scottish speciality of smoked haddock, leek, potato and onion soup topped with a soft poached egg), Haggis with 'Neeps and Tatties' and more. To sound a celebratory Happy Birthday cheer to Scotland's bard, we'll serve you a homemade glass of Atholl brose – a traditional Scottish drink made from oats, whisky & honey – a sure way to leave the cockles of your heart duly warmed.
For more information, or to book your place: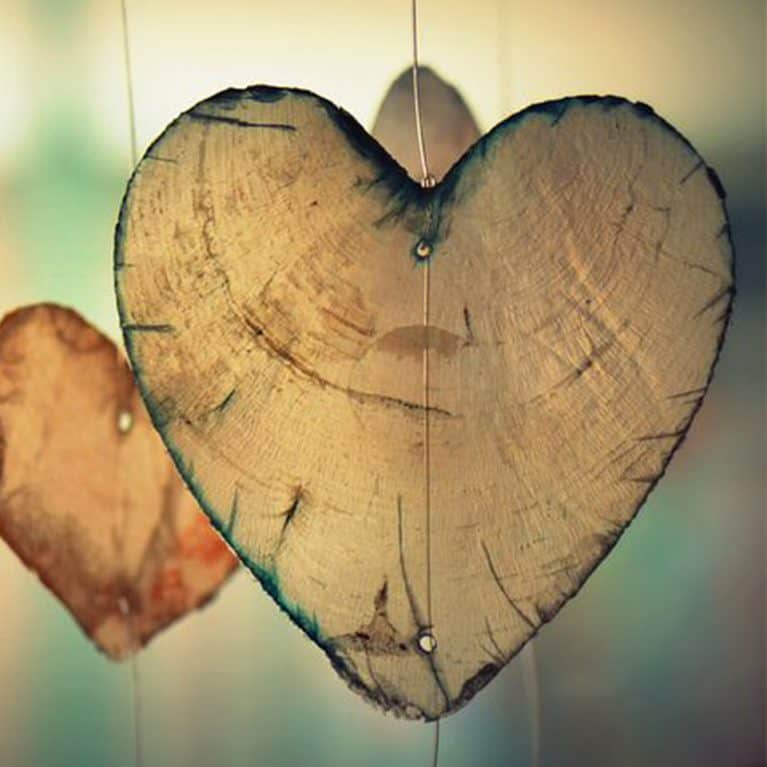 FEBRUARY
Valentine's Day Getaway
from £270 for 2 people sharing
February is the month of love, and what better way to celebrate your Valentine's Day with a secret getaway to the Dorset countryside?
—
Arriving on Thursday 14th February, you and your partner will be whisked into a world of luxurious comforts while you enjoy true Dorset hospitality at its best.
—
Stay with us for a night in one of our 13 individually-styled hotel bedrooms from cool modern to classic English, all with ensuite bathrooms, organic toiletries and the finest Italian Frette bed linen, and enjoy a bottle of bubbly in your room, on us!
—
Dine with us on the evening of the 14th, taking advantage of our carefully-prepared, romance-inspired Valentine's menu. You'll be welcomed to your evening with a glass of fizz and some of the most beautifully created canapés to whet your appetite.
—
Enjoy these in front of our roaring fire in our lounge, if it's especially chilly. From there enjoy our 4-course Valentine's menu thoughtfully created by Chris Staines and his team, to create the perfect Valentine's memories for you.
—
Be treated with our sought-after Ollerod Breakfast, comprised of a wide selection of homemade smoothies, crunchy granola, fresh pastries, fruit and a hearty cooked breakfast too, if it takes your fancy.
Please get in touch if you are interested in finding out more.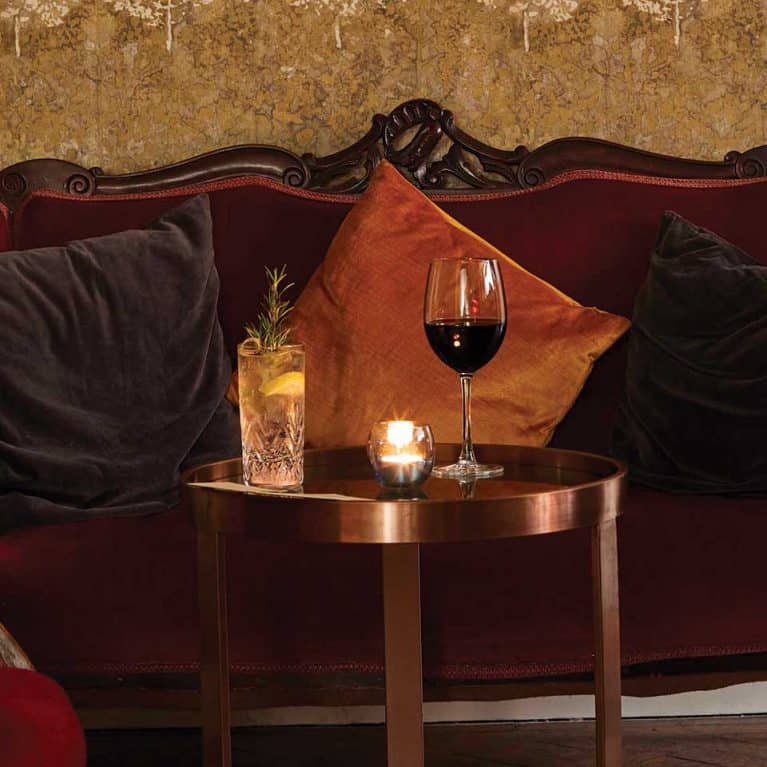 JANUARY & FEBRUARY
Lunch Offer
at The Ollerod
Order 2 small plates and a dessert, and get a complimentary glass of wine or a non-alchoholic Seedlip 'G&T' with your meal.
Enjoy Dorset hospitality at it's best by enjoying lunch with us. To get a taste of what's in store, view our sample Small Plates menu here.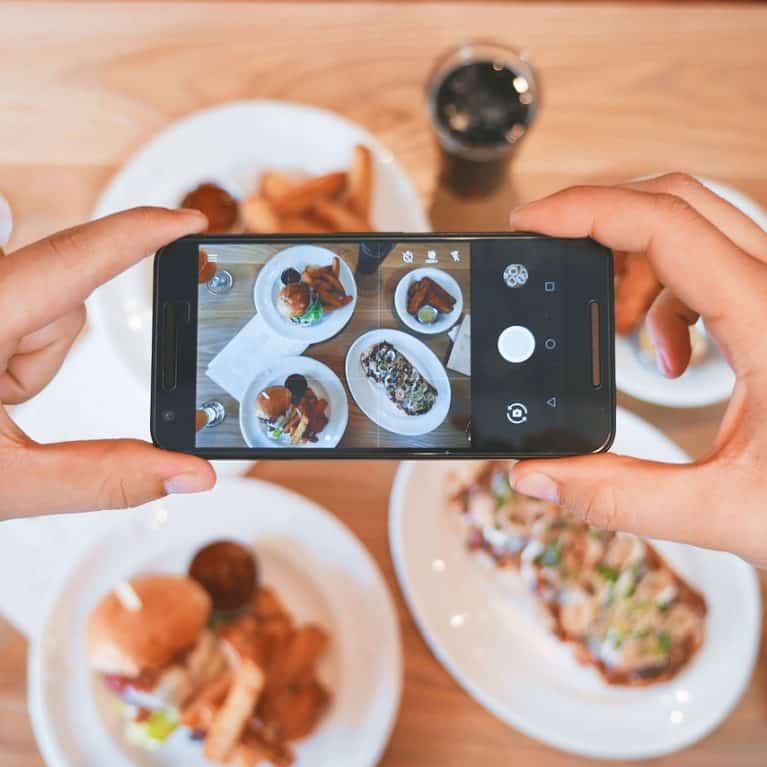 JANUARY
Foodie Break
at The Ollerod
Special Offer: 2-night foodie break. Including dinner & breakfast, we will serve you a surprise tasting menu on one night, and give you the option of a 3-course selection from our a la carte menu on your second night.
Rates from £420 per room (for 2 people) and £320 for single occupancy from Sunday to Thursday. (Restrictions apply)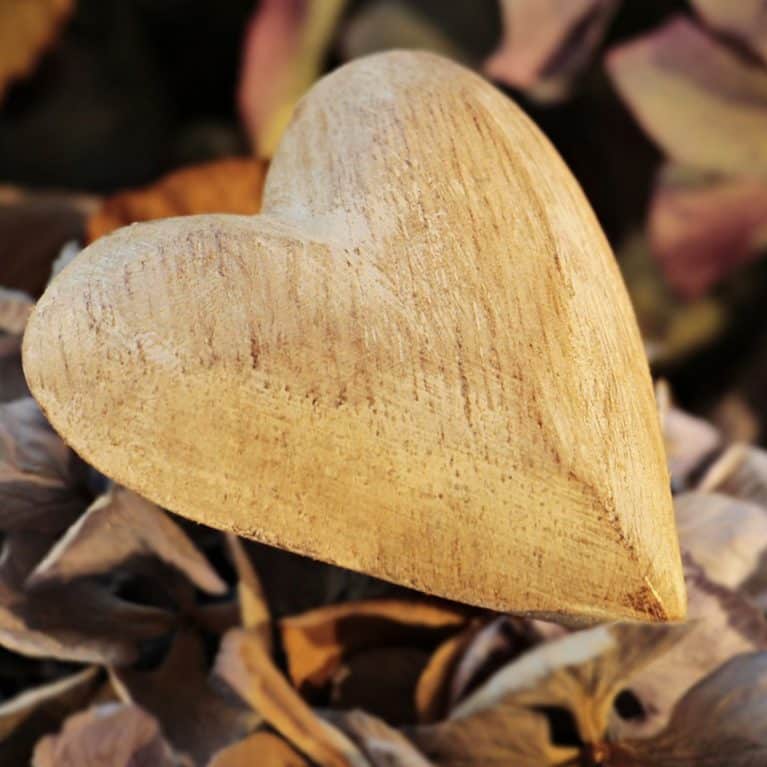 FEBRUARY
Valentine's Dinner at The Ollerod
£60 per person
Celebrate your Valentine's Day by choosing us to help you create new memories.
Enjoy a welcome glass of fizz upon arrival, served with a selection of the most beautifully-created canapés – served in front of the roaring fire, if it's especially chilly and followed by 4 exquisite courses prepared by Chris Staines and the team.
After all, it was Ms Woolf herself that said, ""One cannot think well, love well, sleep well, if one has not dined well". So, we invite you to do all of the above.
Create new memories this year and join us for a special Valentine's Day meal.
For more information, or to book your place: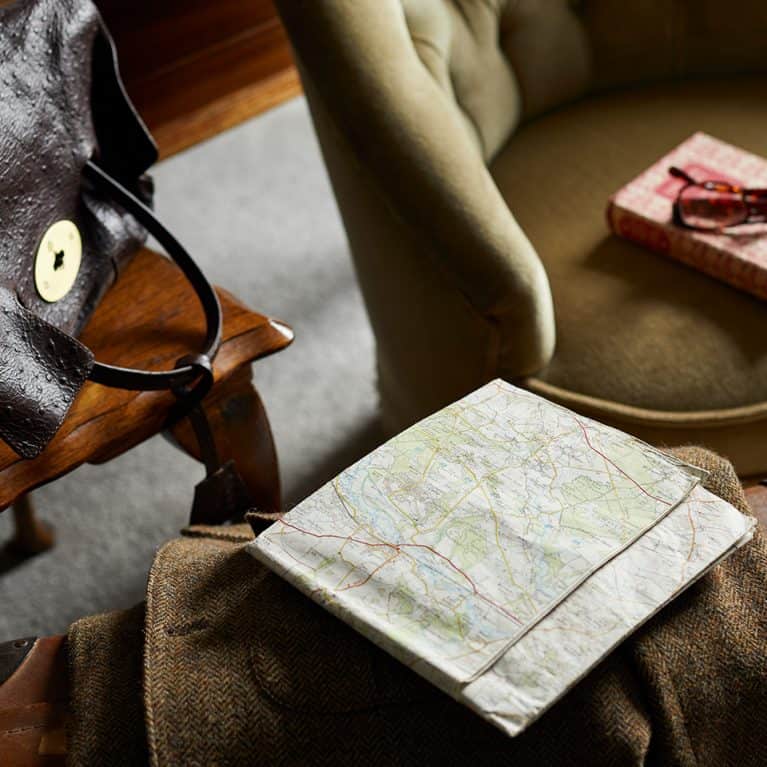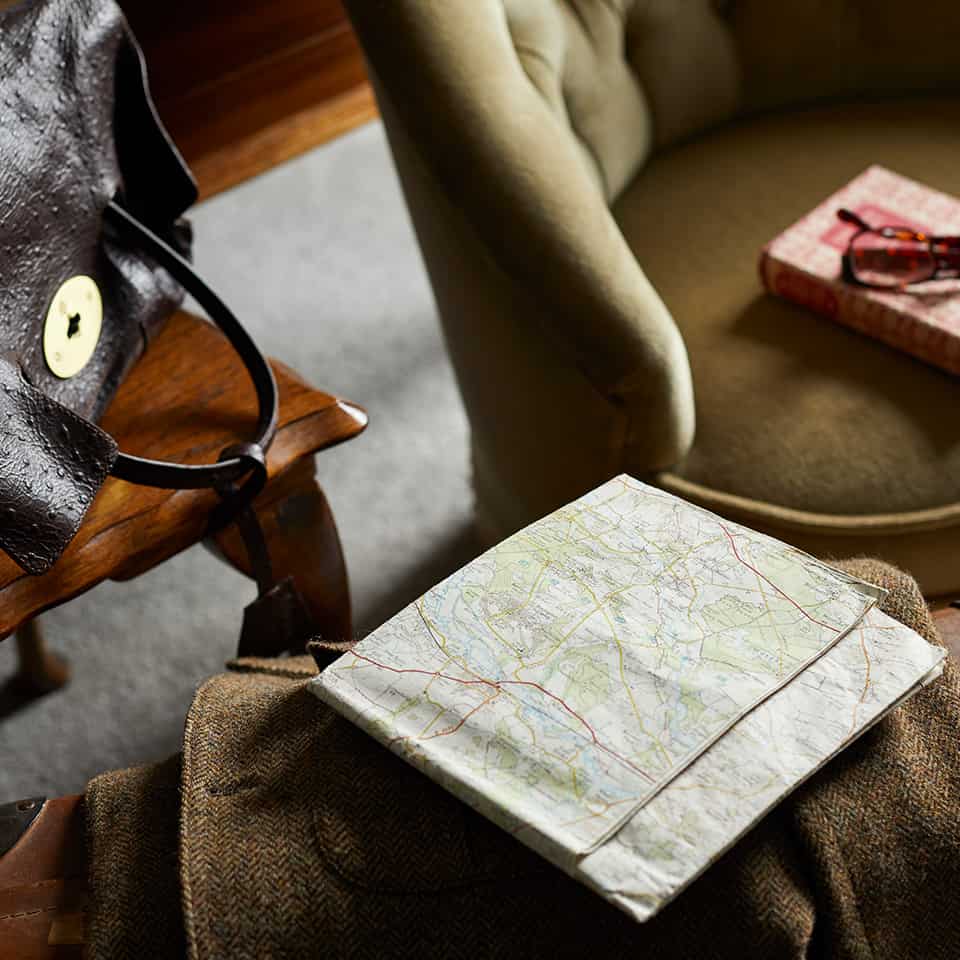 2019 EVENTS
Upcoming Events at The Ollerod
(Items may change, so always check in with us first)
February – Valentine's Dinner Offer
February – Valentine's Day accommodation Offer
March – Supper Club with Chris Staines
April – Easter Getaway offer
April – Wine Dinner
May – Fawlty Towers Dining Experience
May – Dorset Art Weeks
June – Beaminster Festival
June – Wine Dinner
July – 1st Birthday Music Celebration
July – BBQ Sunday
August – BBQ Sunday
August – Alfresco Wine Dinner in the Garden
September – Supper Club with Chris Staines
October – Wine Dinner
November – Evening of Music and Food
December – Wine Dinner
December – Christmas and New Year's offers
Subscribe
Sign up with your email address to receive our latest news and updates.