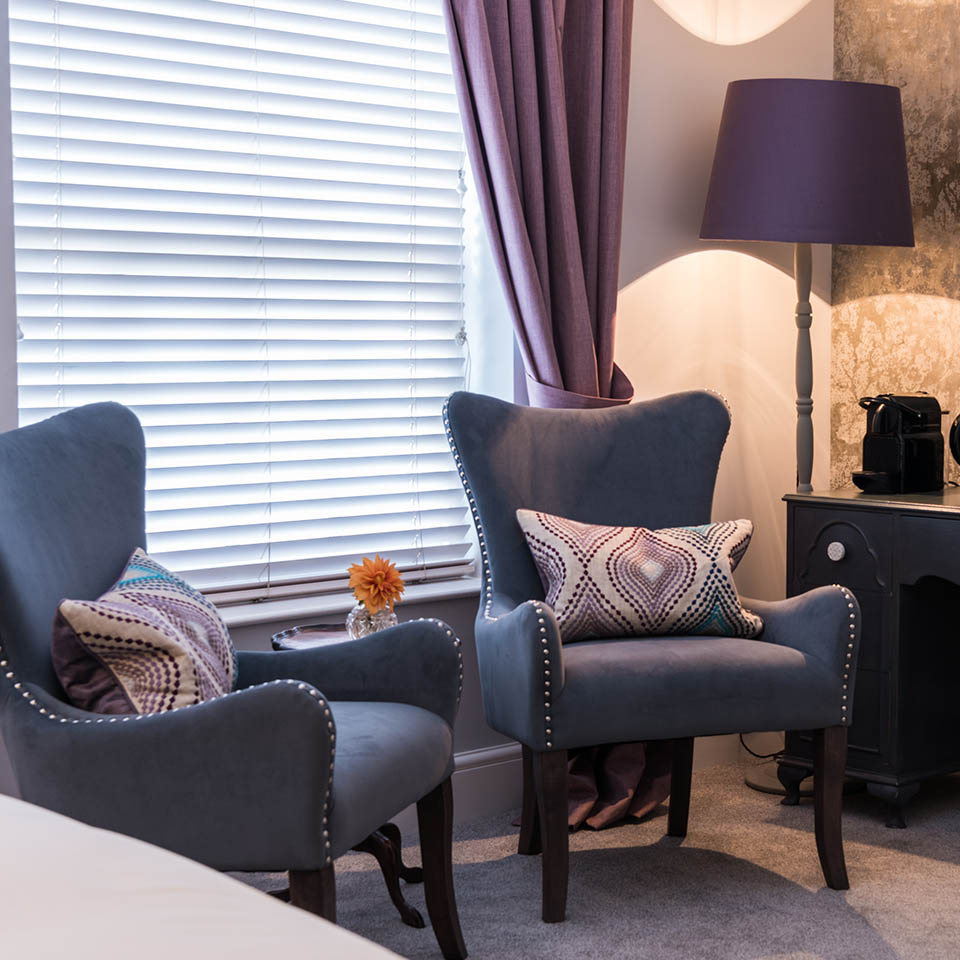 JANUARY – MARCH
The Indulgence Package
Indulge yourself in a luxurious escape between January and March 2020 and enjoy some of the best that Dorset has to offer.
We know that a new year brings new hope and excitement, but we also know that it's as important to put self-care at the top of the priority list, and with that in mind, we've created a getaway package that aims to offer you just that.
The package includes a 5-course tasting menu carefully prepared by Chris and the team, and synonymous with the quality and flavour that The Ollerod has become known for. We'll also leave a bottle of bubbly in your room, ready for you to enjoy on arrival. And, to top off the ultimate relaxing getaway, enjoy a 30-minute treatment each in our Lovegrove at The Ollerod Treatment Room.
Before you check out the next day, enjoy a hearty Ollerod breakfast with us in our breakfast room which overlooks the garden.
COST: Booking prices start at £290 per room, per night, for 2 people sharing.
The offer runs from 2nd January until 31st March 2020.
Terms & Conditions apply and bookings are subject to availability.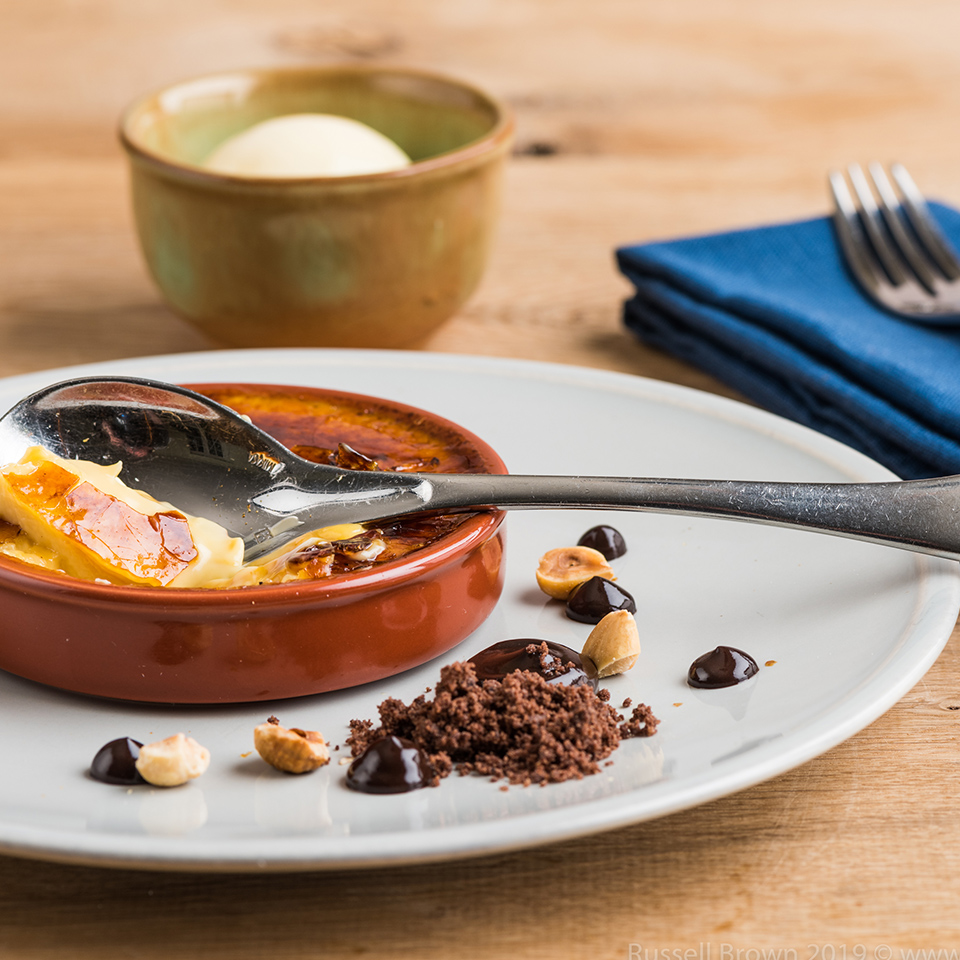 APRIL – JUNE
The Foodie Escape
If you're on the hunt for a delicious escape, then we have the perfect solution. Introducing our Foodie Escape that takes you on a gourmet expedition to Dorset, and treats you to some of the best creations that this coastal county has to offer. Running from 1 April until 30 June, book yourself in for a delicious and decadent break.
We'll welcome you with a glass of bubbly on your arrival. Then, enjoy a 3-course lunch in our beautiful restaurant on either the day of your arrival, or the day of your departure (we'll leave that choice up to you) where we show off some of the highlights from our a la carte and small plates menu, using the freshest of local ingredients and flavours and tastes with our distinctive Asian flair.
You will then be treated to a 5-course tasting menu, specially prepared by Chris and his team, with a glass of Champagne included too. A luxurious night in one of our 13 individually-styled rooms, followed by our hearty Ollerod breakfast will gives us a chance to treat you to some true authentic Dorset hospitality.
Prices start from £309 per room, per night, for 2 people sharing and runs from 1 April until 30 June 2020.
Limited availability means that bookings are subject to availability. Terms & Conditions apply.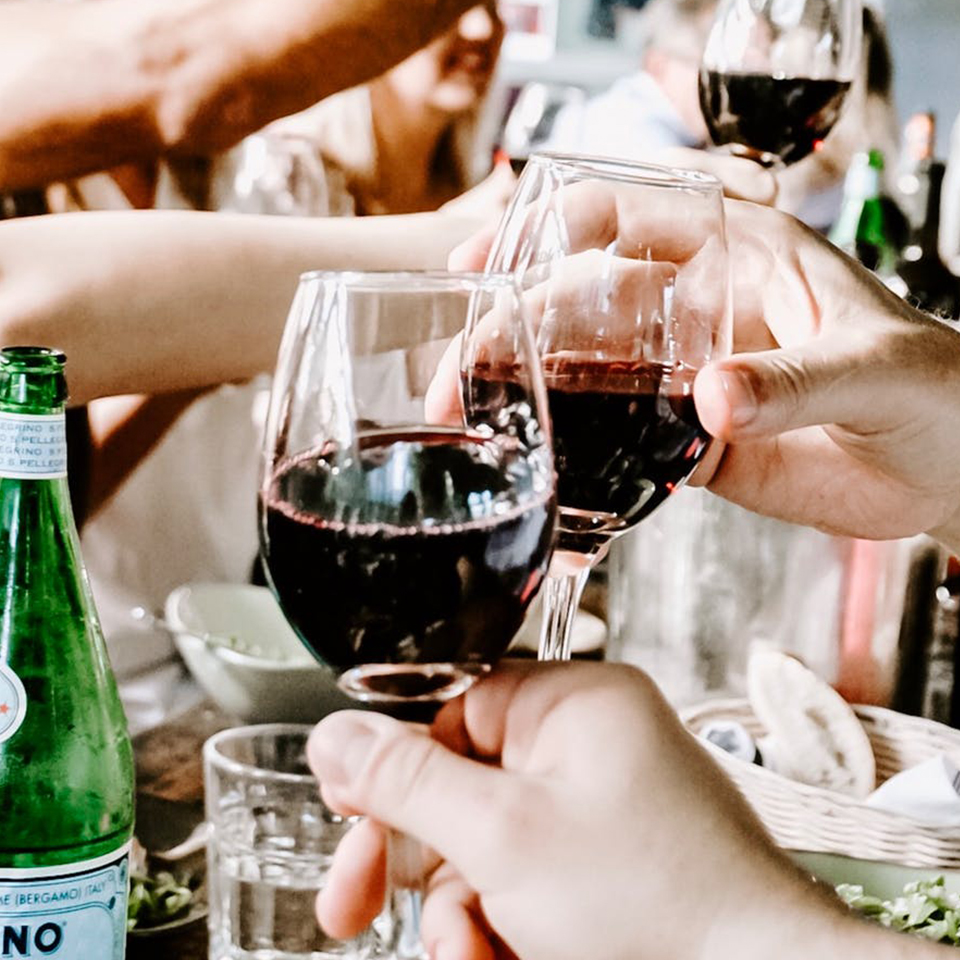 JANUARY – MAY
Set Lunch Offer
2nd January – 31st May
Offer excludes Mother's Day
We've kicked 2020 off in style and with so much to be excited about, it's only fair that we bring you a new set lunch offer running until the end of May, to help you ease into your new year, and get the first quarter on track.
Enjoy a 2-course meal from our Lunch Set Menu  for only £20 per person, or 3-courses for £25 per person. (Available every lunchtime until 31 May, but excludes Mother's Day on 22 March). Bookings for Sunday lunch essential. (T&Cs apply)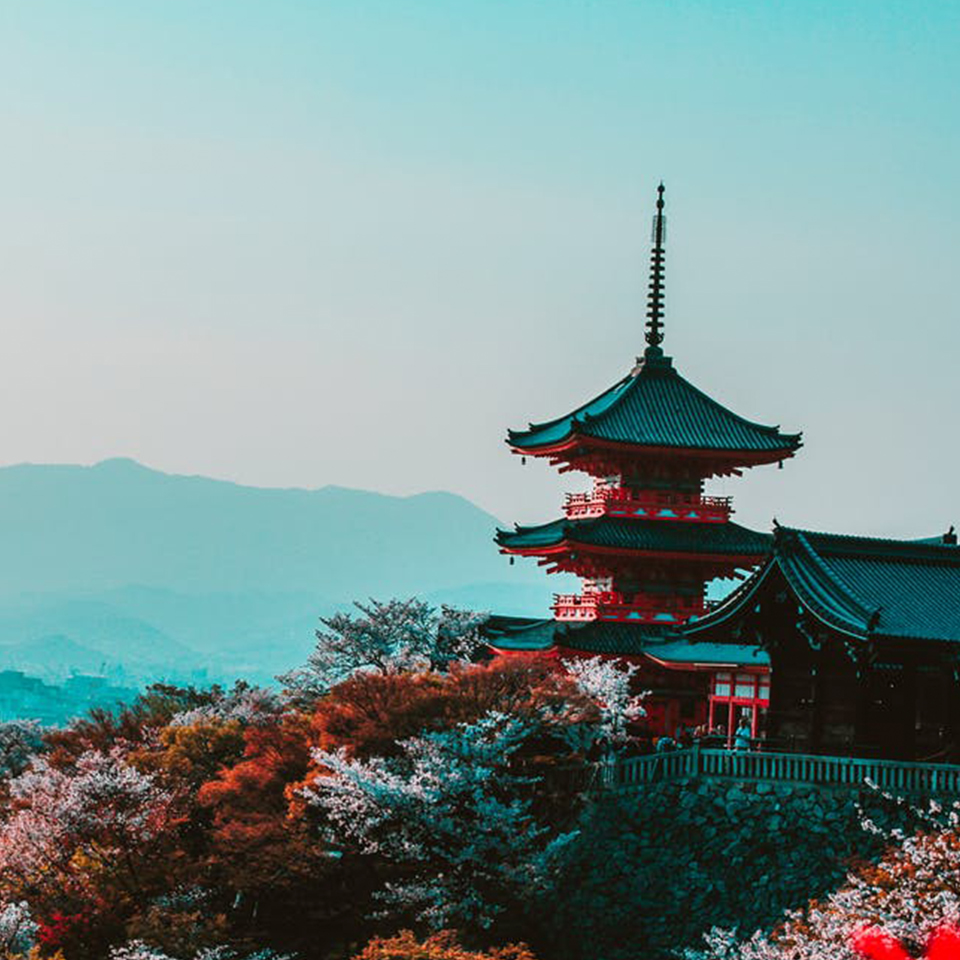 MARCH
Authentic Asia Dinner
12 March 2020, 19:00
Chris' ability to combine the best seasonal ingredients with his extensive experience knowledge of world foods is what makes people enjoy the meals he creates. His signature Asian twists are synonymous with the menus he prepares and following the extensive demand for more, we're putting together, for one night only, an Authentic Asian dinner that will transport you to faraway lands.
Join us for this trip to the Far East as we ferry you to far-away places with our 4-course Asian-inspired meals.
Hints of Japan and Thailand, Macau and China, with perhaps even a blend of Singapore and Hong Kong, may make an appearance on the night. All we ask is that you join us, sit back and travel with us.
Cost: £45 per person, which includes a welcome drink. Booking essential.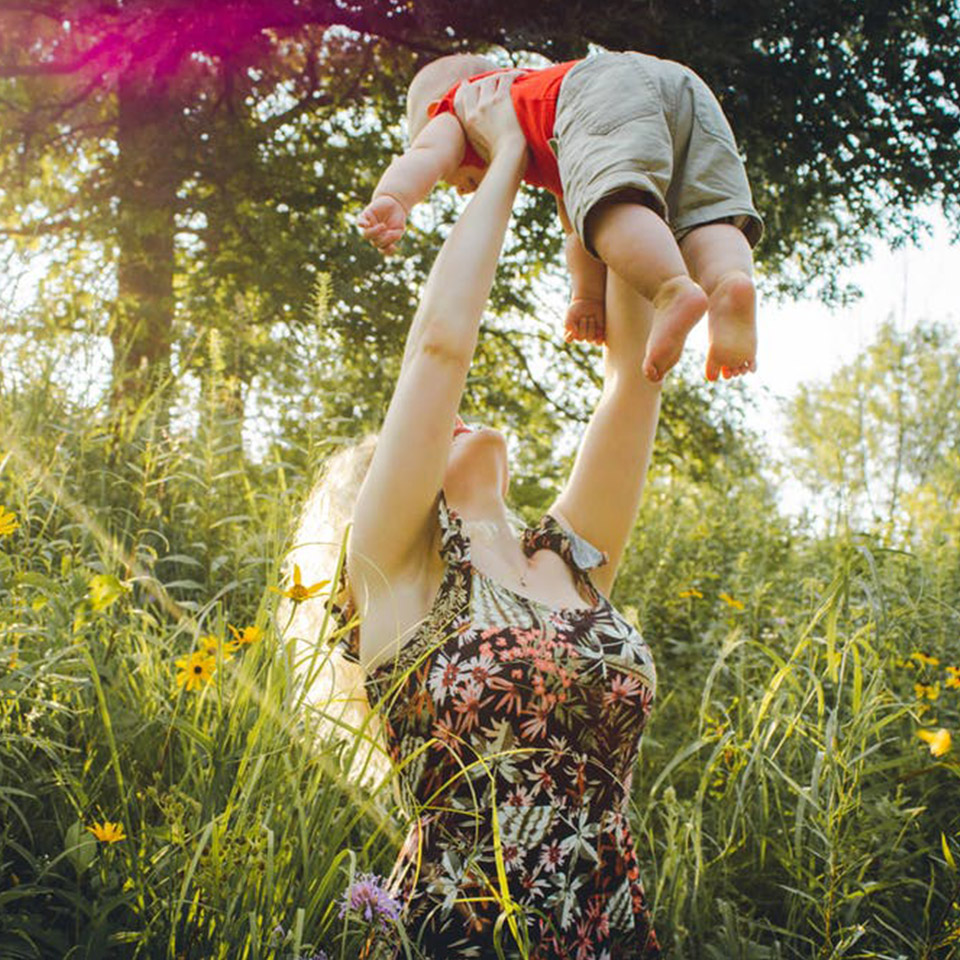 MARCH
Mother's Day Lunch
22 March
Celebrate your Mum, and all the Mums in your life, with a wonderful lunch with us. This year, we're rolling out the proverbial red carpet for the amazing women in our lives that have raised us and cared for us.
Join us for a 3-course meal for just £40 per person, with a roast option too. And Mum receives a special gift too!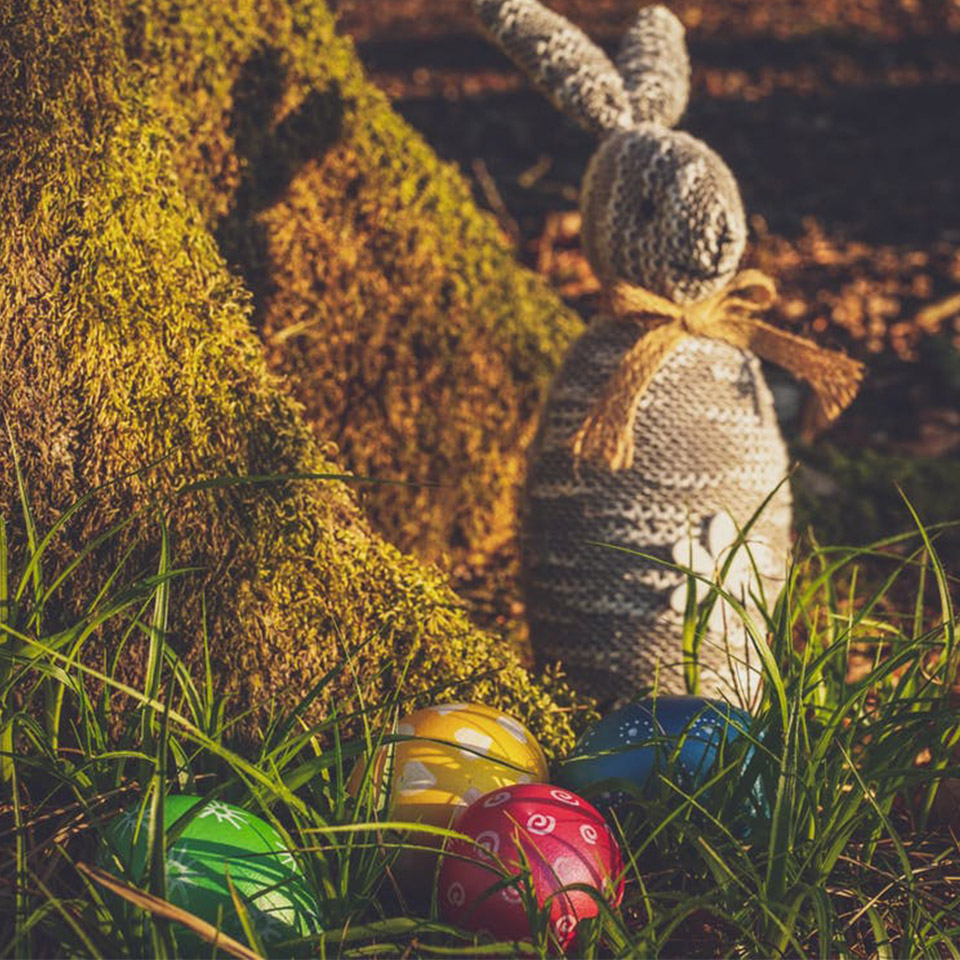 APRIL
Easter Sunday Lunch
12 April
Easter Sunday lunch is a great opportunity to get the family together, and if you're looking for the perfect spot to enjoy an exquisit meal together, then we have what you're looking for.
Join us for a 3-course meal for just £40 per person, with a roast option too. And if you're brave enough, make sure you join us just before lunch for an Easter Egg Hunt at 11am.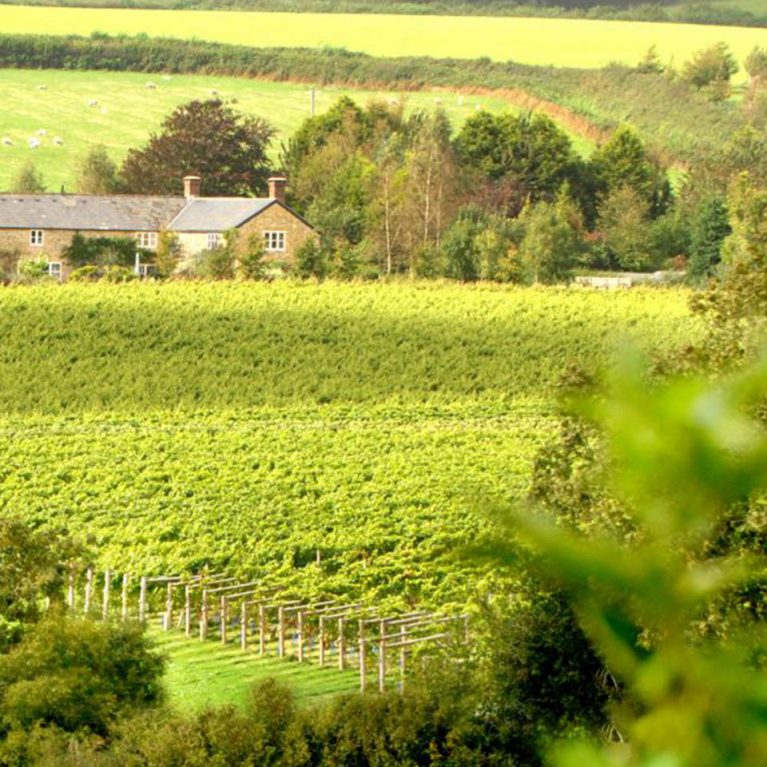 MAY
Furleigh Estate Wine Dinner
14 May 2020
Our Wine Dinners have become popular gathering spots for both locals and visitors alike. And if you're new to Dorset, or even if you're not, you'll be excited to hear that this May, we're hosting another one, featuring a Dorset-favourite, Furleigh Estate.
Located just a stone's throw away from The Ollerod, Furleigh Estate boasts 85 acres of vineyard, lakes and grazing land surrounded by woodland. A spectacular hotspot for wildlife, this estate has become a modern and productive vineyard and winery producing some of the region's best wines, after 4 years of careful planning and investment, completely transforming the previous dairy farm into the popular wine destination it is today.   Producing a wide range of wines, Furleigh grow over 22,000 vines with grape varieties that include Chardonnay, Pinot Noir and Pinot Meunier used to produce their classic quality sparkling wines. Bacchus and Rondo are also grown to produce fine still wines.
Join our Wine Dinner and enjoy 4 carefully prepared courses perfectly paired to 4 exquisite Furleigh wines.
Cost: £70 per person for 4 courses, and 4 wines. Bookings essential and terms & conditions apply.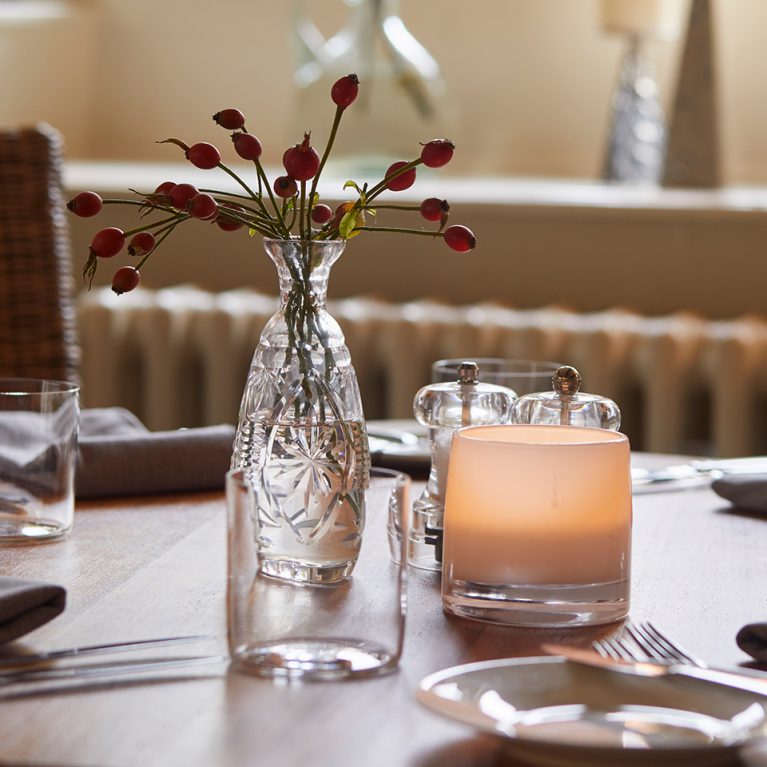 JUNE & JULY
Beaminster Festival Pre-Show Dining
28 June – 5 July
Beaminster Festival is wonderful time of year to explore Beaminster, and if you've booked in for a show during the week of the Festival, why not kick your evening off with a pre-show dinner with us?
Our Pre-Show dinner is served from 5 – 6.30pm during the week of the Festival and will be serving you a light main & a pudding for just £20 per person. So popular was the pre-show dining offer last year, that we've decided to extend the event into this year.
The Beaminster Festival is a joyous occasion that celebrates art, music, theatre and more with so many events taking place all over the town that visitors are spoilt for choice. Kick off the festival at Party in the Park on Saturday 27 June for live music, dancing and food for sale, or visit one of the amazing art or photography exhibitions in the town. Attend a headlining act or visit one of the school events. There are so many opportunities to get involved.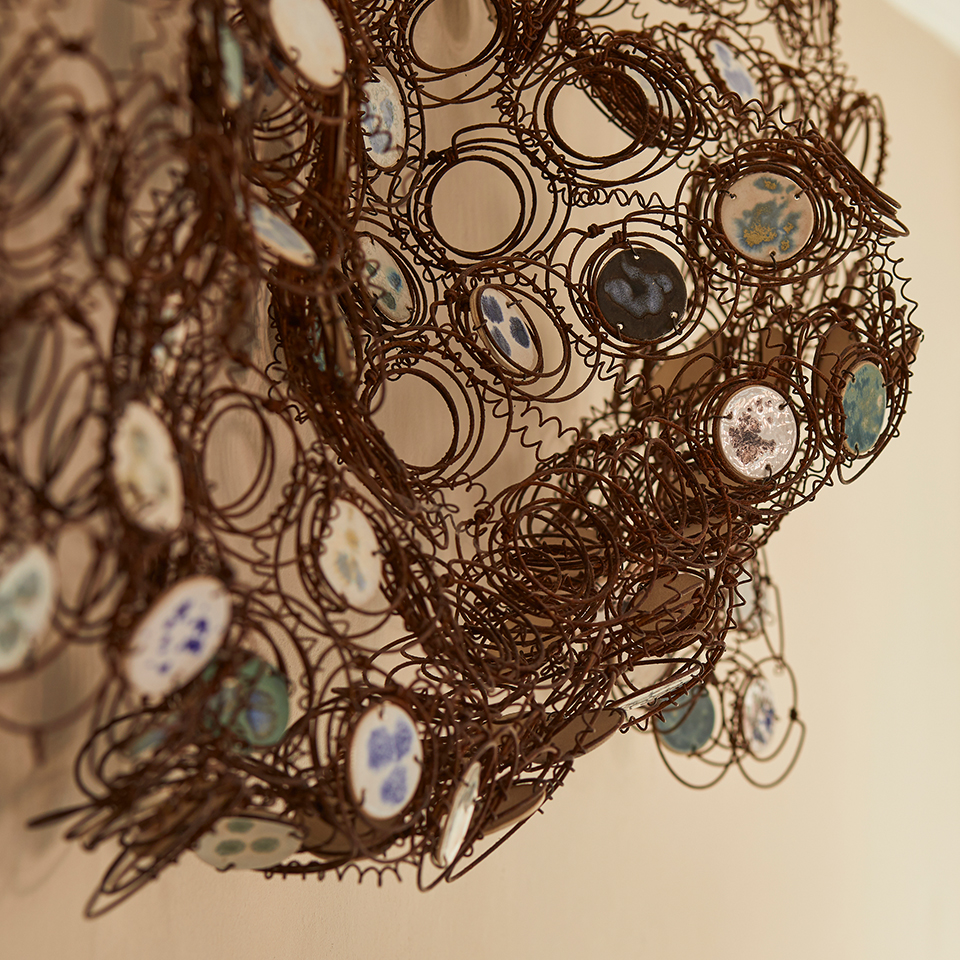 JUNE & JULY
Art Exhibition – Festival Fringe Event
26 June – 5 July
You loved last year's Summer of Art at The Ollerod, so this year, we've decided to host an art exhibition at The Ollerod as a fringe event to the very popular Beaminster Festival week.  Beaminster, and the surrounding areas, is blessed with an abundance of amazing creatives and artists and The Ollerod is always on the lookout for ways to showcase the region's creativity.
This year, we're hosting a collection of art created by 8-10 local artists, during the week of the Beaminster Festival. We'll be adorning our walls, shelves and windowsills with creations that include paintings, sculptures and more.  A private viewing event will officially open the exhibition on Thursday 25 June, whereafter visitors will be welcome to stroll around The Ollerod and enjoy some of the amazing creations from Dorset.
Entrance to view the exhibition is free and open to everyone, so make sure you diarise the date and pop in.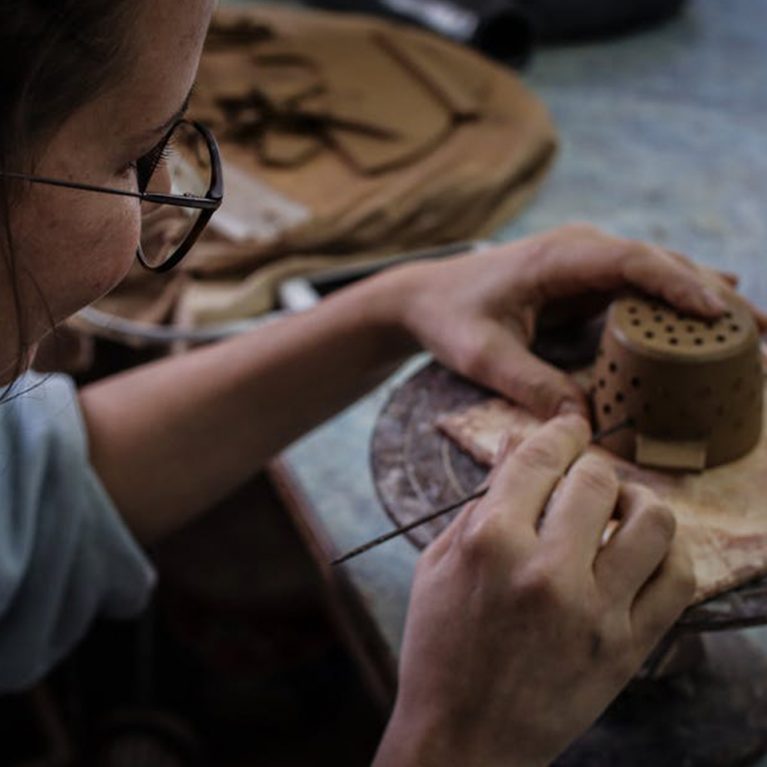 JUNE & JULY
Playing with Clay with Mirella Bandini
29 June (pt 1) & 6 July (pt 2)
If you've ever had the desire to see what you can create with clay, now's your chance. We're hosting an exclusive Sculpt & Lunch event with one of the region's leading ceramic artists, Mirella Bandini.
We've been lucky enough to have Mirella create many of the plates and platters we serve our food on, and you would have seen many of her creations throughout our hotel and restaurant too, ranging from clay sculptures to creations made from rusty bed springs and ceramics.
Join us and learn how to sculpt with clay and enjoy a sharing lunch of small plates afterwards too.
Monday 29 June: 11am – 2:30pm: Create your sculpture, under the guidance of Mirella, for the morning. Simply leave your finished pieces with us where they will be fired and be ready for collection 7 days after the course.  If you're in the mood, extend your creation by joining us for part 2 of the course.
Monday 6 July:  11am – 2:30pm: Learn and experiment with techniques and how to use different glazes, followed by a sharing lunch of small plates. Leave your completed work with us where it will be fired and be ready for collection 7 days after the course.
Cost for each session is £30 per person and includes materials, tea / coffee and a sharing lunch. Minimum & Maximum attendee numbers apply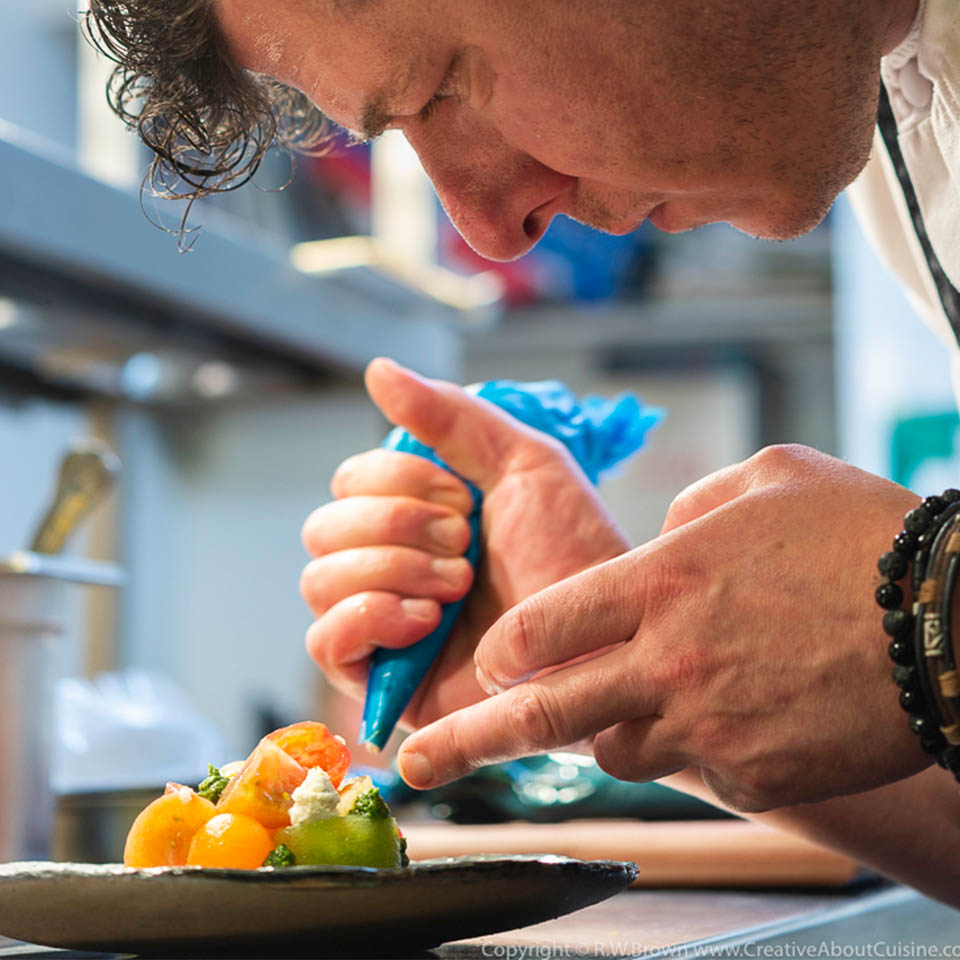 JULY
Supper Club
8 July 2020, 19:00
Chris is back with another exclusive Supper Club for 20 guests. The Ollerod Supper Clubs bring together the best flavours, exquisite seasonal ingredients and Chris' delicate touch at creating exceptional dishes, in a beautifully intimate setting.
Join us for this dinner and enjoy a 3-course meal created by Chris. He will share his inspiration behind the dishes while he prepares them while you watch. Our supper clubs offer a unique opportunity to get to know the inspiration behind the meal, the thought process behind the creation, and a chance to get to know Chris and Silvana in a setting where you otherwise may not.
Cost:  £50 per person for 3-courses, which includes a welcome drink. Upgrade your booking for an additional £25 for specially-paired wines to accompany your meal.  (Max 20 guests. T&Cs apply).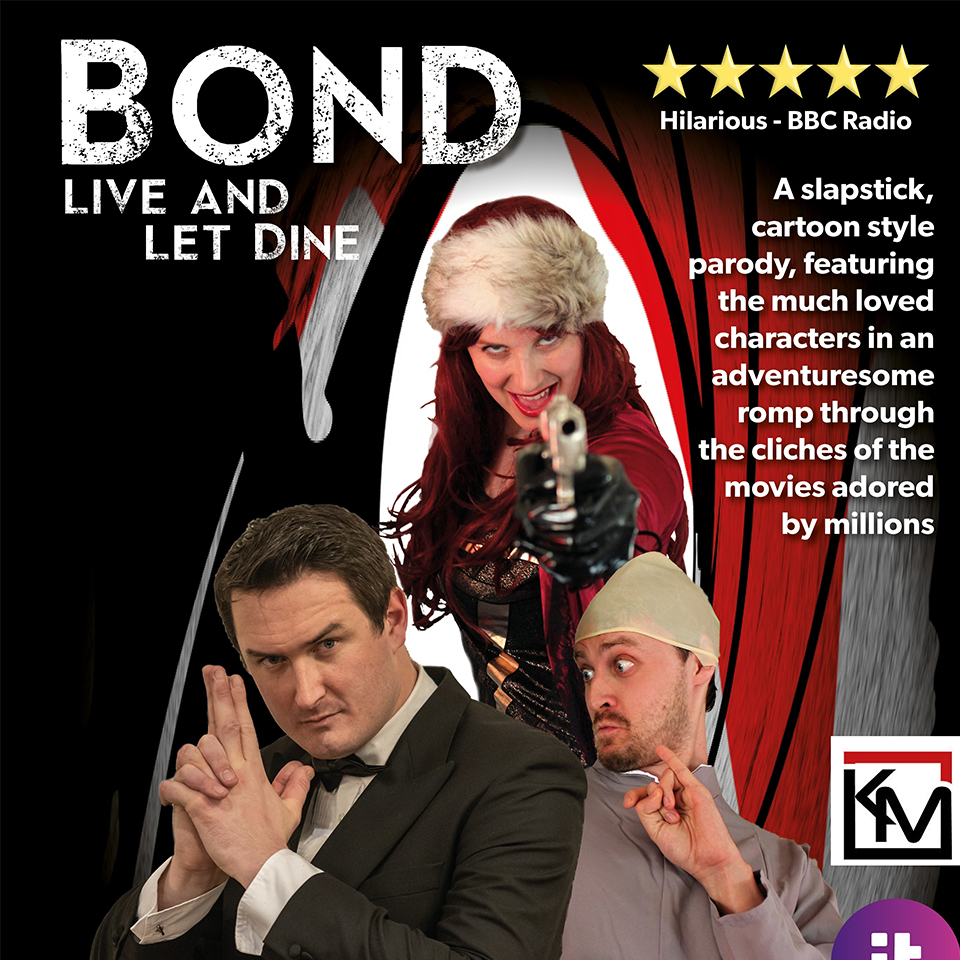 SEPTEMBER
Live & Let Dine: A Night with Bond
24 September 2020, 19:00
Celebrating all that is Glitz and Glamour, secret agents and hilarious mayhem, we bring another interactive dining experience to The Ollerod this September. This time, instead of Basil and his motley crew,  Bond himself makes a special appearance in this parody, supported by a cast of 15 characters, played by 4 actors.
Featuring the much-loved characters in an adventuresome romp through the clichés of the movies adored by millions, this experience involves theatre meeting vendetta, meeting dinner show as our hero tries to unravel who's out to get him – and why!
Expect lots of laughs, lots of costume changes and one of the smallest car chases in history.
DRESS CODE: Dress to Impress…
With limited spaces available, tickets cost £70 per person and includes a welcome drink and delicious 3-course meal.
50% booking fee required upon booking and terms and conditions apply. For bookings, or more information, contact us on (01308) 862 200 or email us on reception@theollerod.co.uk

2020 EVENTS
Upcoming Events
at The Ollerod
(Items may change, so always check in with us first)
January – The Indulgent Package
January – Set lunch offer
February – Valentine's Day Dining
March – Authentic Asia Dinner
March – Mother's Day
April – Easter Dining
May – Furleigh Estate Wine Dinner
June – Start of Summer Season dining
June – Beaminster Festival pre-show dining offer
June – Beaminster Festival Fringe Art Exhibition
June – Playing with Clay with Mirella Bandini
June – Father's Day
July – Supper Club
September – Live & Let Dine Theatrical Dining
December – Christmas Parties
December – Christmas Market
December – Christmas Dining
Subscribe
Sign up with your email address to receive our latest news and updates.