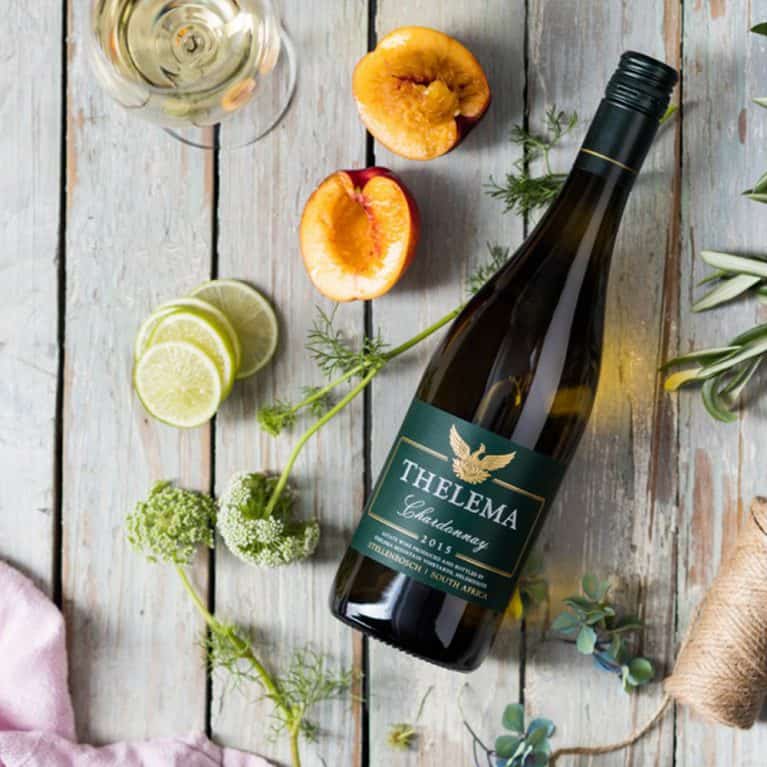 OCTOBER
Thelema Wine Dinner
£70 per person
Join us on Monday 29th October, 19:00 for an evening of fantastic food and amazing wine! Learn more about the perfect pairing from the masters, while enjoying 6 exquisite wines from South African estate Thelema Wines, expertly paired with beautiful dishes from Chris Staines.
Here are just a few of the highlights of the evening:
A selection of exquisite canapés will herald your arrival with a Thelema Sauvignon
Enjoy a side-by-side Chardonnay tasting with your starter of Lobster and Scallop Raviolo. Enjoy the quandary that two completely different types of Chardonnay presents, and the distinctive difference in meal experiences that accompany too.
Tastes of the Orient appears in the form of a Thai creamy chicken and galangal Dthom Ka Gai 'soup' served with a Thelema favourite.
The Main Event takes you to Africa, where you will be served Chris' take on a very traditional South African meal called Bobotie, matched, of course, with the perfect partner in wine
For dessert, enjoy a Thelema Shiraz accompanying an indulgent aged gruyere, white chocolate and macadamia delight
Booking is essential, so please contact us directly for more information or to book.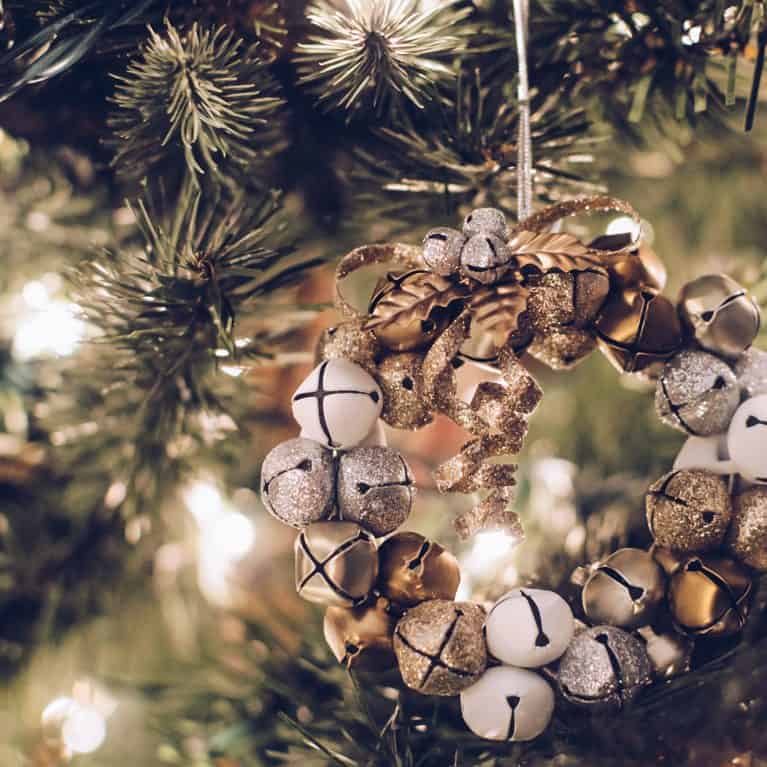 DECEMBER
Escape for Christmas
From £1,200 for 2 people sharing
Come and stay for Christmas and let us spoil you! We still have rooms available on our incredible Christmas Package, arriving on the 24th December, checking out on the 27th.
Here's what our Christmas accommodation package includes:
You will arrive on Monday, 24th December, and be met with a welcome drink and a homemade mince pie.
Pre-dinner canapés & a cocktail will kick off your Christmas Eve celebrations, followed by a 3-course dinner (pre-ordering required), wine and tea or coffee.
Christmas Day includes a little something special from Santa, a hearty breakfast, and a Christmas Lunch with us consisting of a glass of Champagne, a 4-course Christmas Day meal (pre-ordering required), wine and tea or coffee.
After that, snooze it all off or take a stroll (your choice), before enjoying a light evening buffet with us from 6pm – 8pm before curling up for the evening.
Boxing Day offers you another Ollerod Breakfast, and a dinner in the evening consisting of a 3-course feast, tea or coffee and a selection of petit fours.
Before checking out on Thursday 27 December, enjoy one final Ollerod Breakfast with us concluding what we hope to be one of your most memorable Christmases in the heart of Dorset.
Please get in touch if you are interested in finding out more.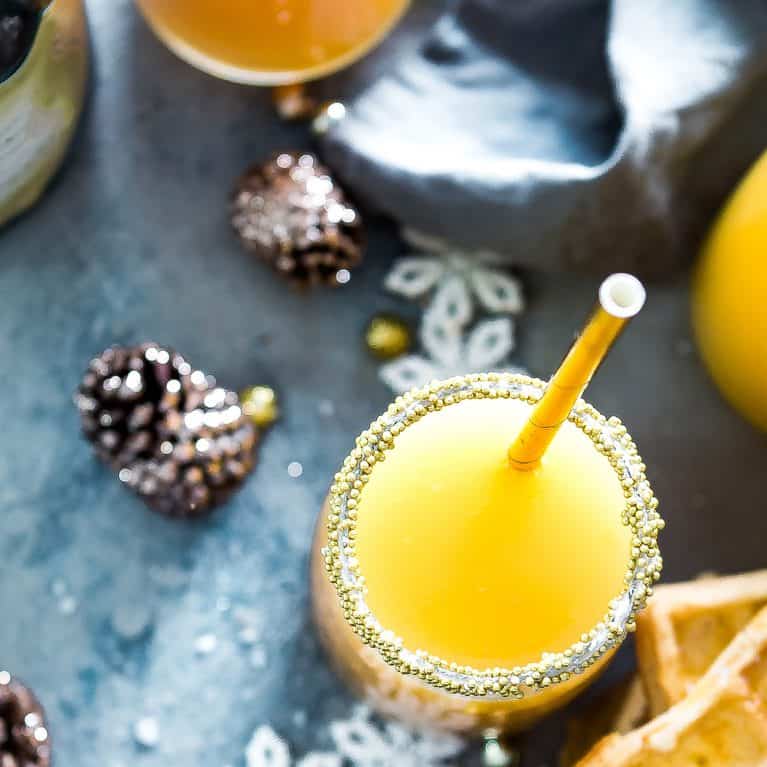 DECEMBER
Christmas Meals
at The Ollerod
Looking for a venue for your Work Christmas Meal? Private room, great food, great cocktails and wine, your fabulous team = perfect party!
We have a few packages available, please contact us for more information.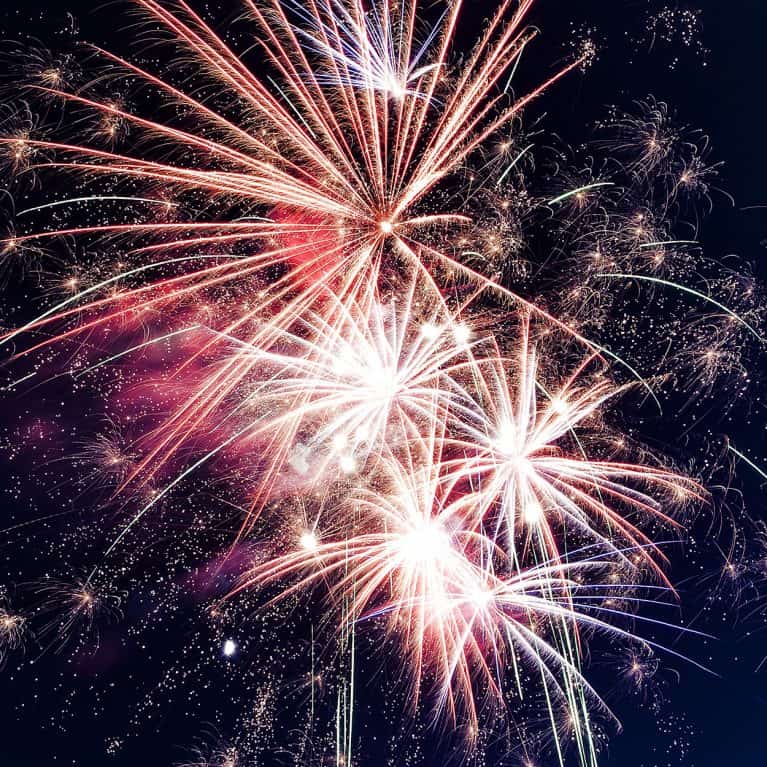 DECEMBER
New Years Eve
Party Time!
Join us for an evening of indulgence and fun with a 5 course dinner, followed by dancing and Champagne to see the New Year in. Travelling? We have a great package including the room, dinner party and breakfast.
Please give us a ring or email if you'd like to book.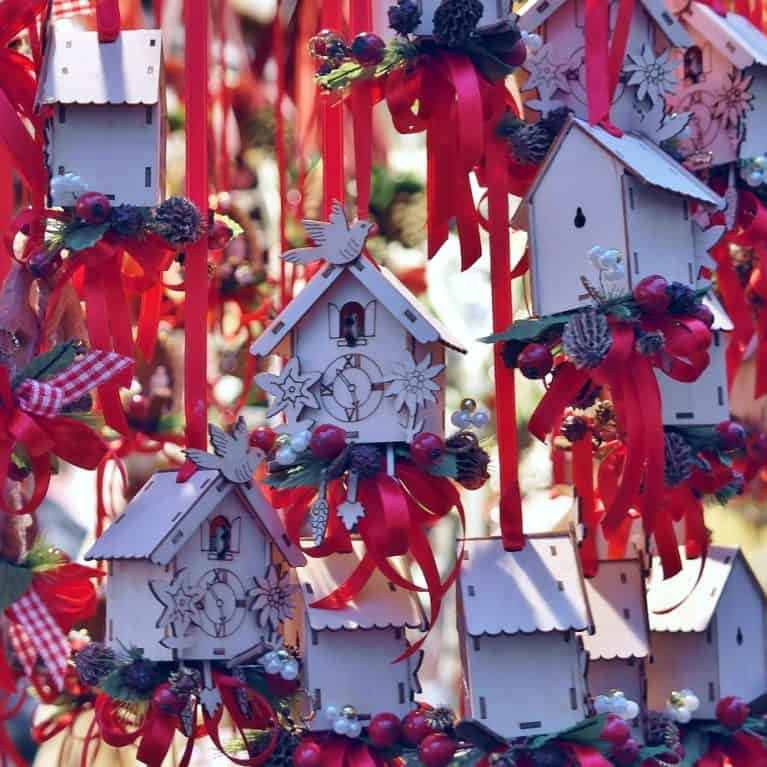 DECEMBER
Christmas Market at The Ollerod
Saturday, 8 December 11:00 – 17:00
Introducing The Ollerod Christmas Market. Join us and celebrate some of Dorset's finest artists, craftspeople and suppliers. Come and do your Christmas Shopping with us and enjoy some mulled drinks, mince pies, music and more. Entry is free and if you're interested in taking a market stall, get in touch with us to book your space and for costs. Let's make Christmas local.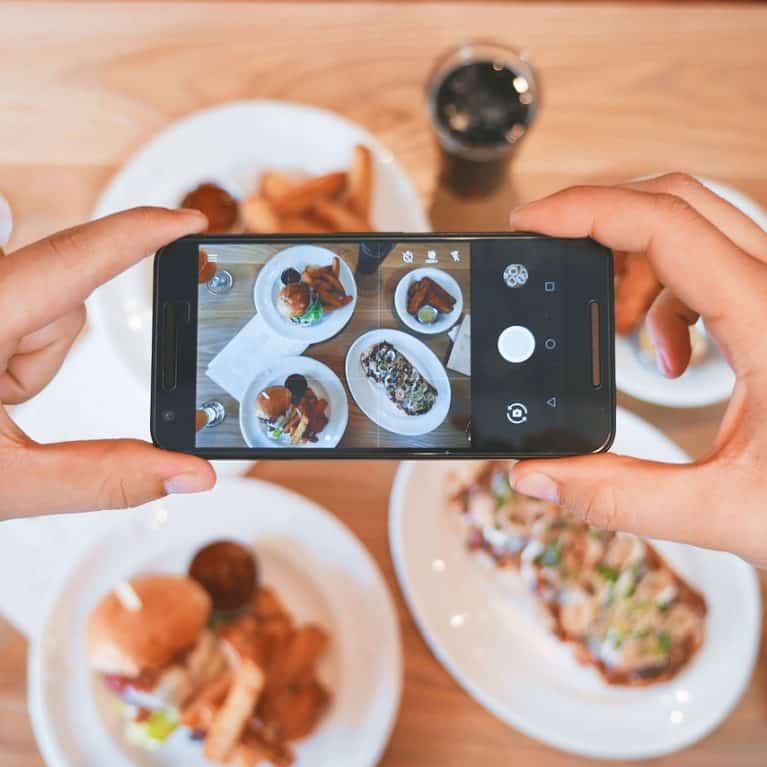 DECEMBER
Foodie Break
at The Ollerod
Special Offer: 2-night foodie break. Including dinner & breakfast, we will serve you a surprise tasting menu on one night, and give you the option of a 3-course selection from our a la carte menu on your second night.
Rates are £420 per room (for 2 people) and £320 for single occupancy.
Subscribe
Sign up with your email address to receive our latest news and updates.