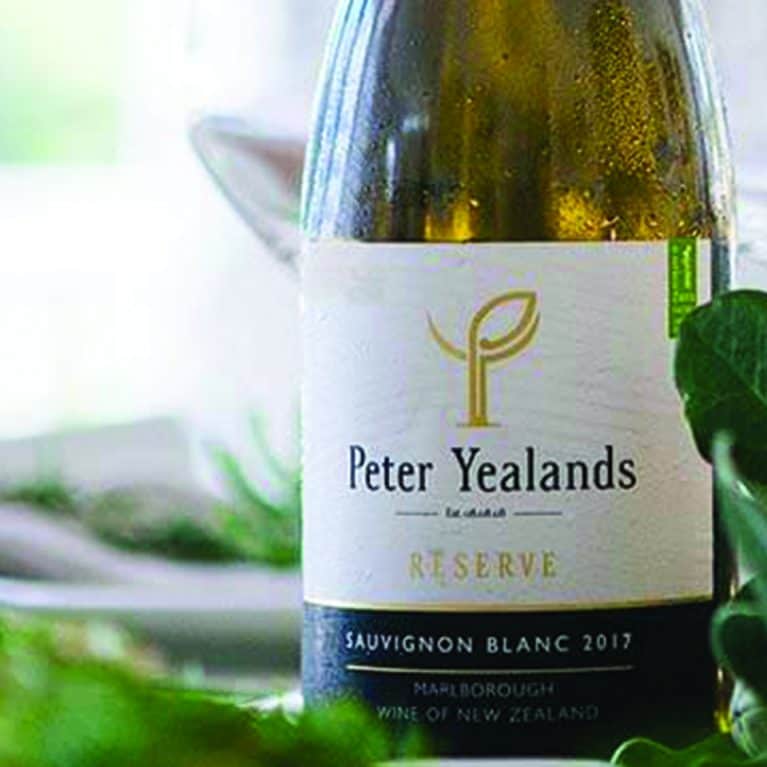 DECEMBER
Yealands Wine Dinner
£70 per person
Our Wine Dinner evenings are clearly becoming a hot favourite.  We're thrilled to invite you to our next Wine Dinner evening on Thursday, 20 December, 19:30.
You're in for a real treat:
For this Wine Dinner, we take a trip to sunnier climes and bring you a selection of some of New Zealand's finest wines by one of the world's most sustainable vineyards, Yealands.
Paired with a delightful 5-courses prepared by Chris Staines and his team, celebrate the end of a wonderful year, on a top note, with us.
–
"When we opened our winery doors on 08.08.08 our vision was to become one of the world's most sustainable wine producers, determined that the only way to craft truly beautiful, award-winning wines was in partnership with nature. Today this philosophy holds true and forms the basis of our approach to winemaking. At Yealands, we aim to leave the land better than we found it. We achieve this through a wide range of initiatives and on-going projects including developing wetlands, making our own special compost and using natural pest control measures in our vineyard."
–
All 5-courses in this Wine Dinner evening have been carefully prepared together with a selection of exquisite wines from Yealands Winery. Getting the perfect match is vital and a lot of time is spent understanding the best combination of flavours and textures that compliment, and excite each other.
Booking is essential, so please contact us directly for more information or to book.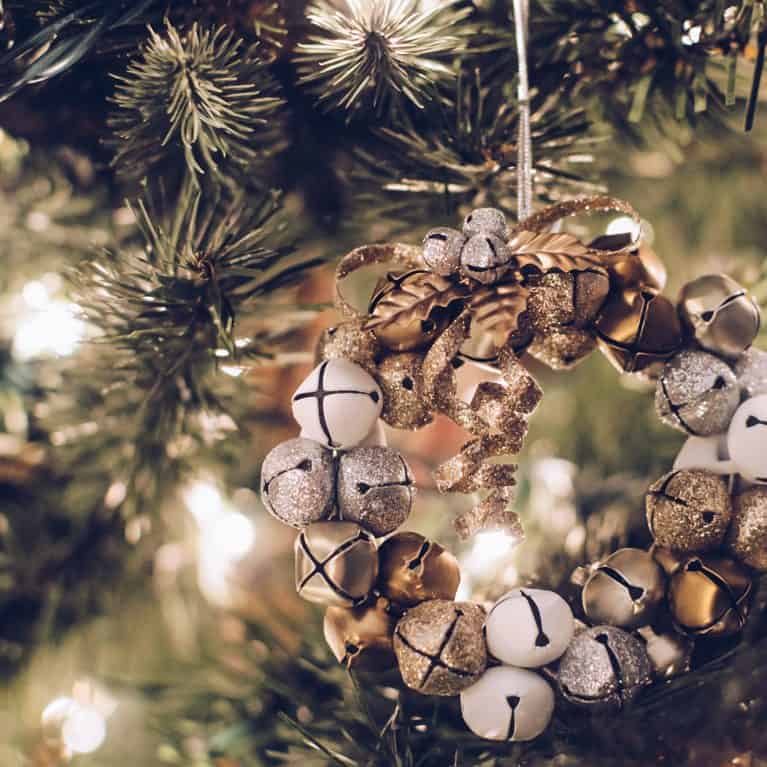 DECEMBER
Escape for Christmas
From £1,200 for 2 people sharing
Come and stay for Christmas and let us spoil you! We still have rooms available on our incredible Christmas Package, arriving on the 24th December, checking out on the 27th.
Here's what our Christmas accommodation package includes:
—
You will arrive on Monday, 24th December, and be met with a welcome drink and a homemade mince pie.
—
Pre-dinner canapés & a cocktail will kick off your Christmas Eve celebrations, followed by a 3-course dinner (pre-ordering required), wine and tea or coffee.
—
Christmas Day includes a little something special from Santa, a hearty breakfast, and a Christmas Lunch with us consisting of a glass of Champagne, a 4-course Christmas Day meal (pre-ordering required), wine and tea or coffee.
—
After that, snooze it all off or take a stroll (your choice), before enjoying a light evening buffet with us from 6pm – 8pm before curling up for the evening.
—
Boxing Day offers you another Ollerod Breakfast, and a dinner in the evening consisting of a 3-course feast, tea or coffee and a selection of petit fours.
—
Before checking out on Thursday 27 December, enjoy one final Ollerod Breakfast with us concluding what we hope to be one of your most memorable Christmases in the heart of Dorset.
Please get in touch if you are interested in finding out more.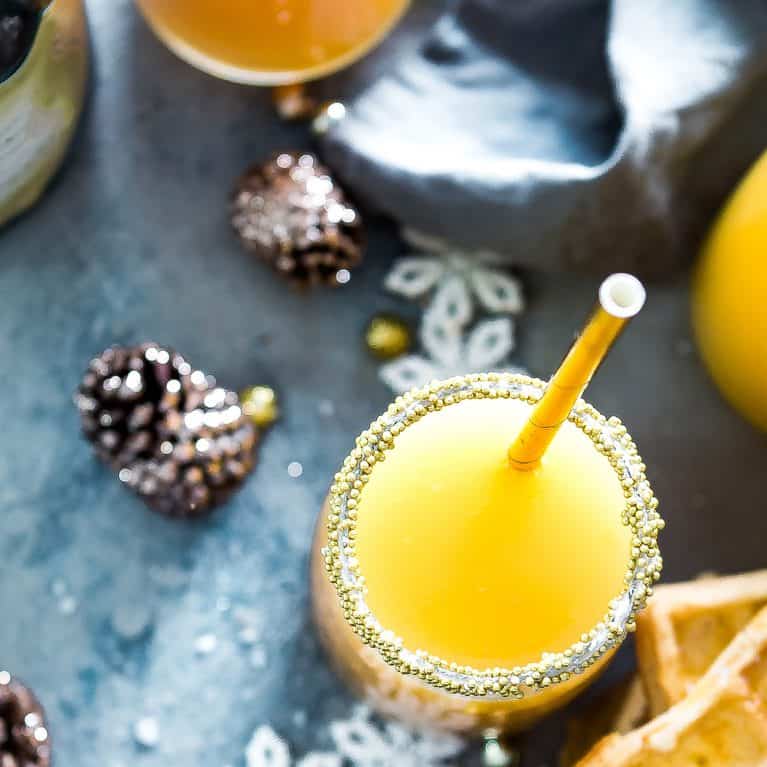 DECEMBER
Christmas Meals
at The Ollerod
Looking for a venue for your Work Christmas Meal? Private room, great food, great cocktails and wine, your fabulous team = perfect party!
We have a few packages available, please contact us for more information.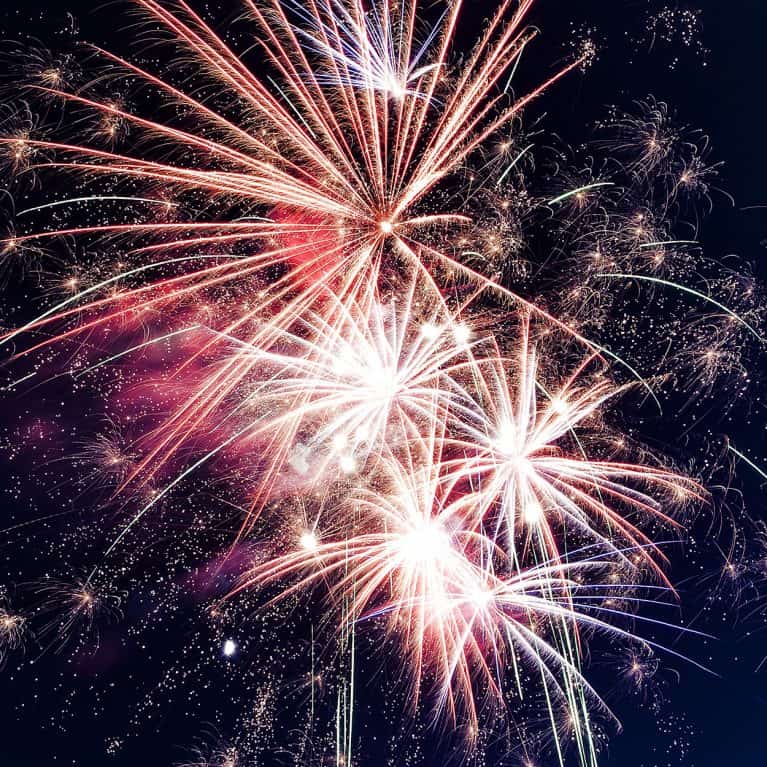 DECEMBER
New Years Eve
Party Time!
Join us for an evening of indulgence and fun with a 5 course dinner, followed by dancing and Champagne to see the New Year in. Travelling? We have a great package including the room, dinner party and breakfast.
Please give us a ring or email if you'd like to book.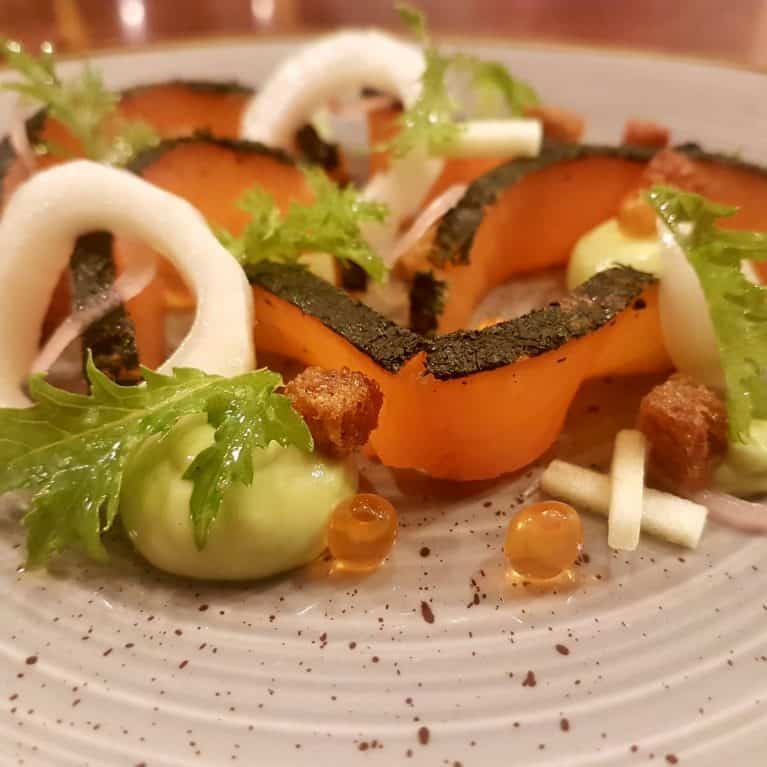 DECEMBER
Festive Lunch Set Menu
The month of December
Celebrating the festive season, we're running a wonderful Festive Lunch Set Menu offer for the month of December. This offer runs 7 days a week for lunch, excluding Christmas Day and Boxing Day.  With vegetarian options available too, we've brought together some of our favourite festive flavours and invite you to celebrate the end of 2018 with us.
3-courses: £30 / person
2-courses: £25 / person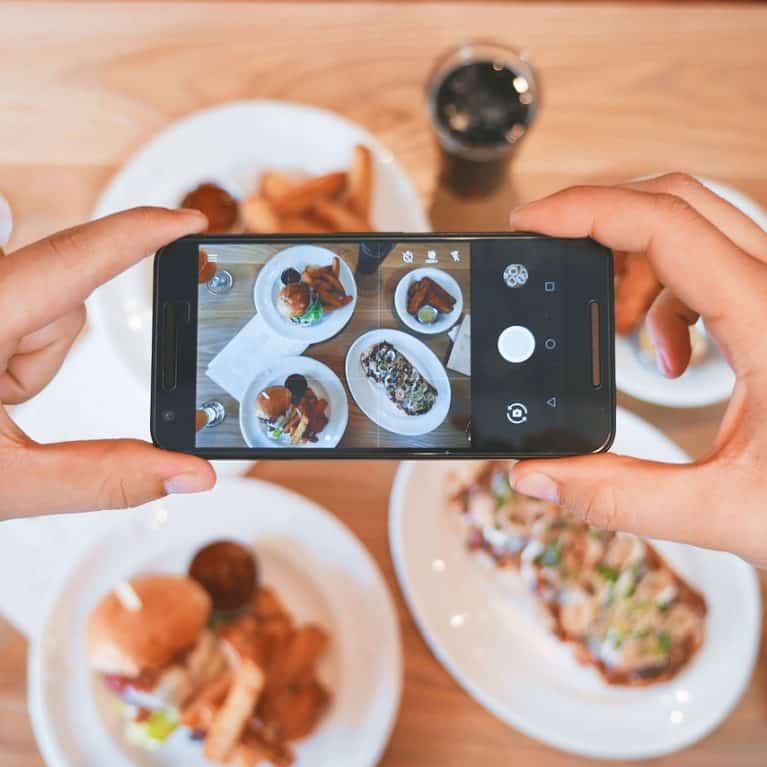 DECEMBER
Foodie Break
at The Ollerod
Special Offer: 2-night foodie break. Including dinner & breakfast, we will serve you a surprise tasting menu on one night, and give you the option of a 3-course selection from our a la carte menu on your second night.
Rates from £420 per room (for 2 people) and £320 for single occupancy from Sunday to Thursday. (Restrictions apply)
Subscribe
Sign up with your email address to receive our latest news and updates.