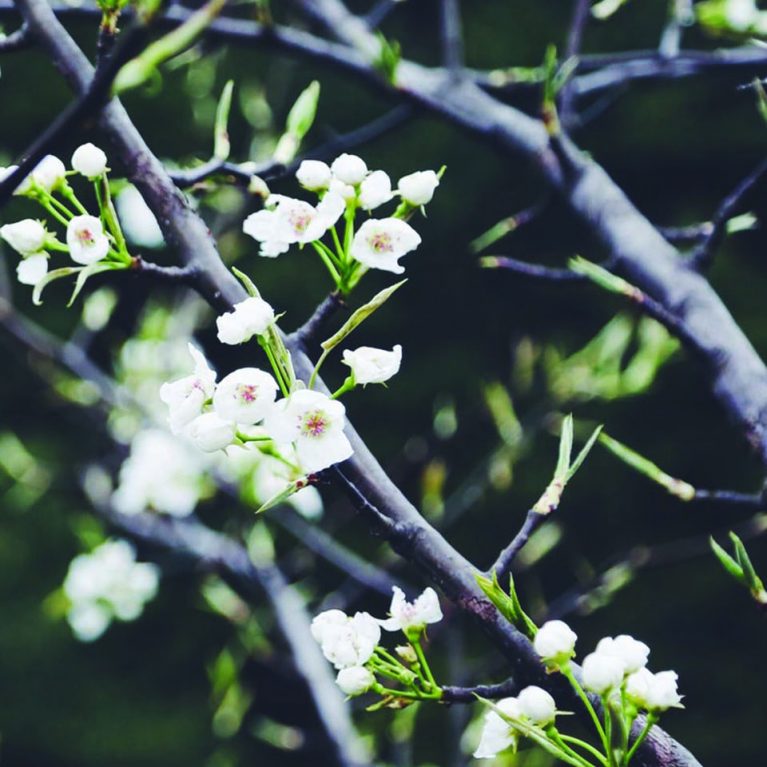 APRIL, MAY & JUNE
Spring Getaway
from £300 for 2 people sharing
Spring has sprung, and as the blossoms start to adorn our trees, and the wild garlic takes root and grows along the hedgerows and riverbeds, we invite you to a Spring Getaway at The Ollerod.
"A big thank you to all the staff that made us feel very welcome from the start, what a difference it makes to a stay. Our room was immaculate with a large four poster bed, comfy leather chairs , soft bathrobes and a more than adequate bathroom, oh! I nearly forgot the delicious homemade cookies!" – TripAdvisor Review
Take advantage of a dinner, bed & breakfast offer for 2, which includes a luxurious 1-hour treatment per person in our recently launched Lovegrove at The Ollerod treatment room.
Select a wonderful dinner from our a la carte menu, and enjoy a well-rested evening, followed by a healthy Ollerod breakfast before you leave.
Prices start from £300 for 2 people sharing in our Coach House rooms, Sunday to Friday, subject to availability. Offer running until 7th June 2019.
T&Cs apply.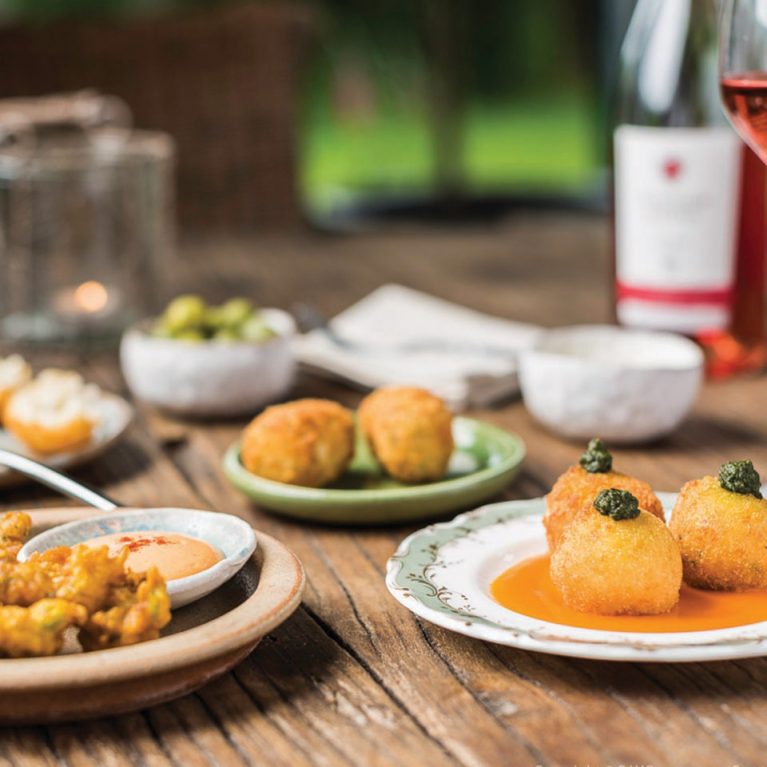 APRIL & MAY
LUNCH OFFER
'3 for 2' on all Small Plates
We know how much you love our small plates. Whether you're enjoying them as a lunch treat, or a mid-afternoon snack, our small plates allow us to show off some of the finest seasonal selections of light bites.
As the temperatures start to warm up, in anticipation of Spring, why not enjoy a lunch with us on the terrace, or even in the garden itself. Running until the end of May, we're offering a '3 for 2' lunch offer on the Ollerod Small Plates menu – with the cheapest small plate going free. (Mon – Fri only)
Pair it up with something chilled, and enjoy authentic Dorset hospitality with us. For an idea of what we have on offer, view our sample Small Plates menu here. (Menus change regularly, so if you have specific dietary requirements, please get in touch).
Terms and Conditions apply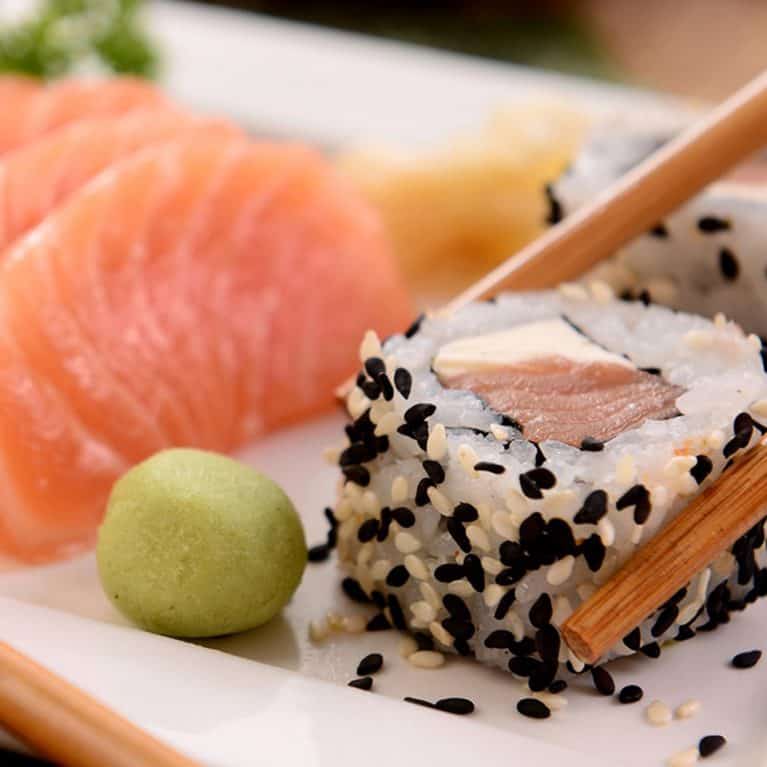 MAY
Sushi Night
Wednesday, 29 May
Due to popular demand, we're holding another Sushi Night at The Ollerod.
For one night only, we'll be offering a sushi menu where you can enjoy some of the finest prepared sushi and sashimi in town.
Blessed with the freshest of produce and supply, feast on Japanese favourites with us.
From California Rolls to Sashimi, our Sushi menu aims to present a wide variety of sushi options that will have you dreaming of the Orient and enjoying only the freshest of ingredients.
Not a fan of Sushi? Not a problem – we'll be serving a reduced small plates menu at the same time for those who feel like mixing things up.
Simply book a table at a time that suits you.
Be sure to book your table soon.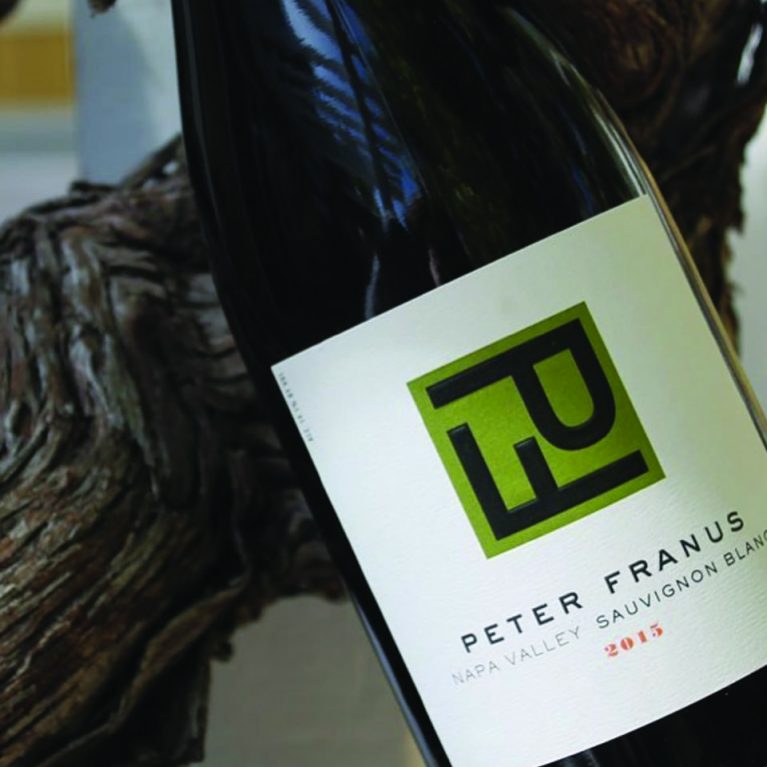 JUNE
Peter Franus Wine Dinner
Wednesday, 12 June – 19:00
We bring you something truly special this June, as we welcome Peter Franus to The Ollerod for our Peter Franus Wine Dinner.
Join us for an unforgettable evening of exquisite dishes perfectly paired with this stalwart from the Napa Valley as we serve you 4-courses of seasonal dishes prepared by Chris Staines and his team, and partner that with a selection of 4 wines from the Peter Franus Wine collection.
Since the first bottle of wine was created in 1987, Peter Franus has been creating distinguished wines that have quickly become a favourite around the world. But one thing that has never changed has been their desire to produce delicious and reasonably-priced wines that set themselves apart from others through their unique character, richness, harmony and "the genuine sense of the mountain and hillside vineyards they came from".
Don't miss this wonderful opportunity to experience the blending of a drier Mediterranean Napa Valley with a milder Dorset as take you on a the perfect journey.
Costs are £70 per person.
50% deposit taken at the time of booking. (T&C apply).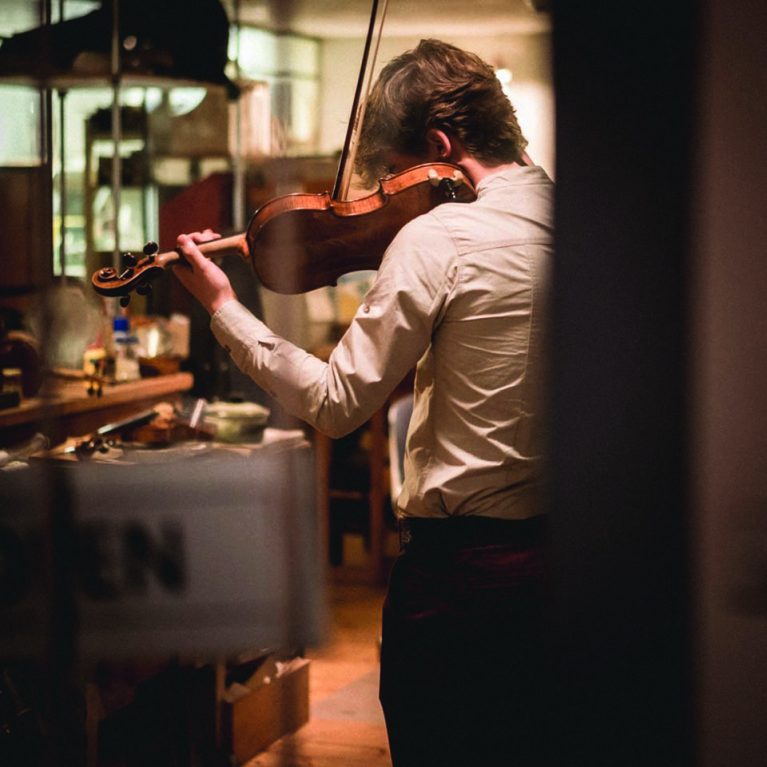 JUNE
Beaminster Festival
Pre-Show Dinner
In the spirit of the Beaminster Festival, we're invite you to take advantage of our pre-show dinner offer running for the duration of the Festival, 22 June – 30 June 2019.
Whether you're planning on enjoying a performance by 2 fantastic winners of the BBC Young Musician award in Emma Johnson (1984) or Lauren Zhang (2018), or whether you're hoping to catch one of Ben Walters' last performances at this year's festival, turn your evening into an occasion and enjoy a pre-show dinner with us to set the evening off on the right note.
Running from 5pm-6.30pm every evening during the week of the Festival, for £20 per person, you can enjoy a set menu option which includes a light main course and a dessert, prepared with the best seasonal ingredients by Chris Staines and his team.
Costs: £20 per person (T&Cs apply)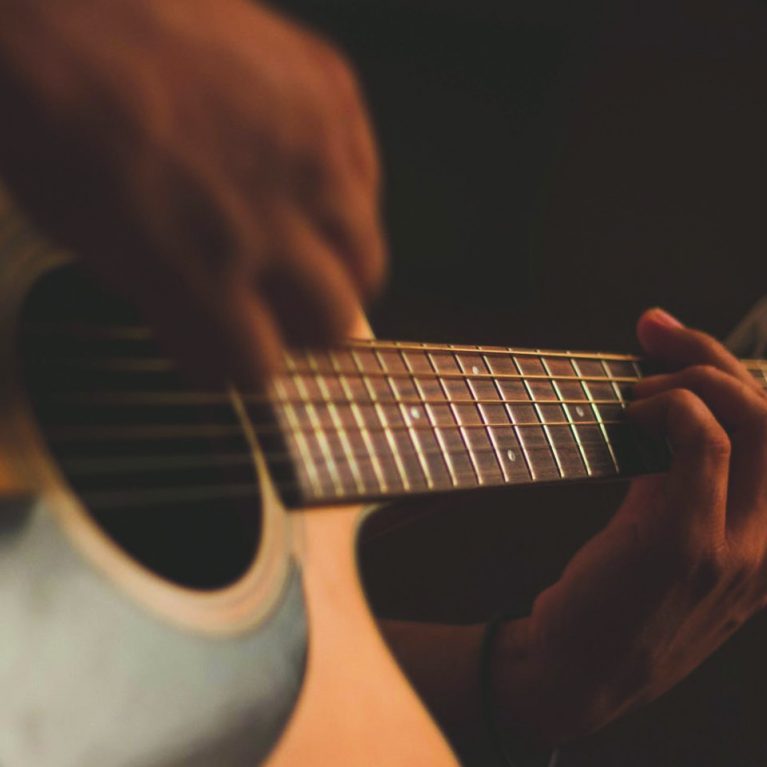 JUNE
An Evening of Musical Matching
Tuesday, 25th June – 19:00
As a fringe event to the very popular Beaminster Festival this year, we invite you to join us on a global journey of good music, great wine and spectacular food as we transport you from Spain to Argentina with this one-of-a-kind event.
The Beaminster Festival is an annual celebration of music, theatre and the arts that runs every year in Beaminster with both local and international artists presenting visitors with a program of cultural diversity and new experiences. This year, The Ollerod is proud to host an evening of entertainment, food and wine as part of this great celebration.
London-based classical guitarist and composer Adam Green joins us and provides a musical backdrop of your journey, as you enjoy perfectly-matched food, wine and music. Enjoy 4-wines from across the world, perfectly paired with 4 light regional delicacies that suit, prepared by Chris Staines and his team.
Costs are £60 per person.
50% deposit taken at the time of booking. (T&C apply).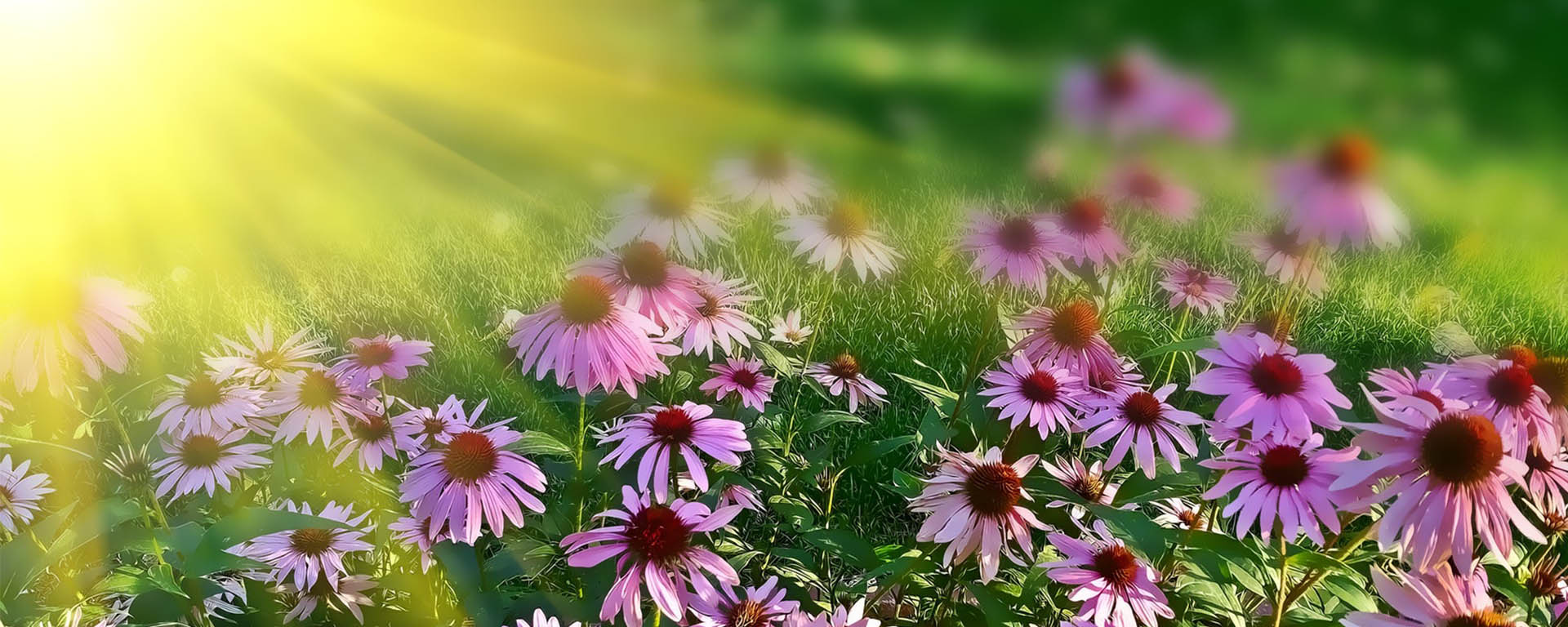 JULY
Summer Market
Sunday, 21 July 2019: 11:00 – 17:00
This past Christmas saw our very first Market held at The Ollerod with an intention to showcase some of the region's best providers and producers, artists and crafters. You loved it so much, that you asked us to bring it back!
We're excited to tell you that in honour of 1st Birthday this year, we've listened!  The Ollerod Market is back – but this time, with a Summer flair. For one day only, come and enjoy the day with us with great food, good music, and some of the best traders around.
Entry is free and food and drink will be available to purchase on the day.  Bring the entire family and relax on our lawn while taking in some fantastic live music, while the smells of the BBQ tempt you into just one more bite!
Browse the market stalls and meet some fantastic independent traders creating all sorts of unique keepsakes, delicious treats and more.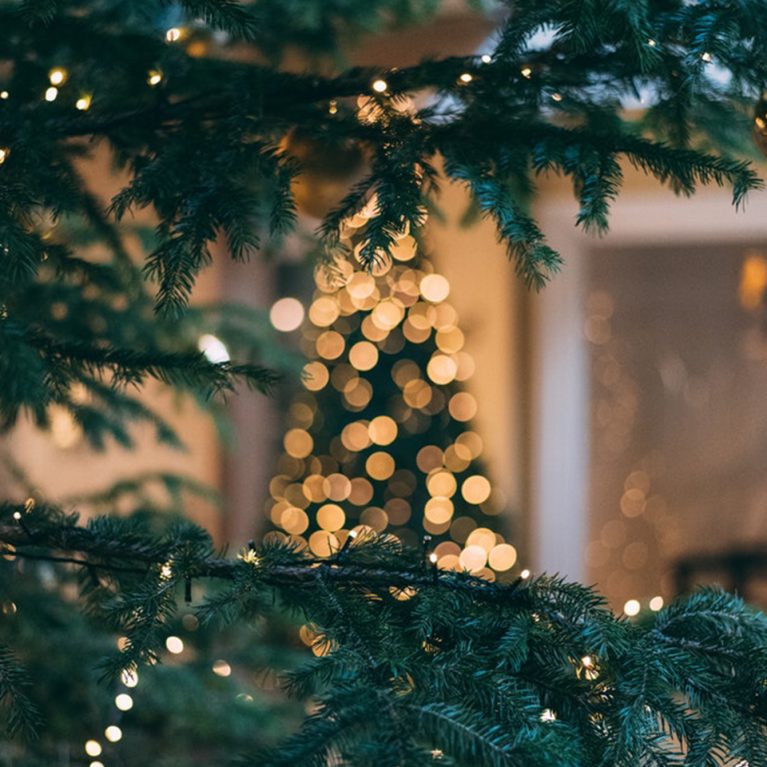 CHRISTMAS 2019
Plan ahead for your Christmas Getaway
Christmas at The Ollerod is always a spectacular affair where our guests are treated to an unforgettable seasonal treat. And this year will be no different.
Tuesday, 24th December
Arrive on Tuesday, 24th December and enjoy a welcome drink with the most delicious mince pie in the world! We'll serve you some pre-dinner canapés & a cocktail followed by a wonderful 3-course dinner, tea / coffee and half a bottle of wine per person.
Wednesday, 25th December
On Christmas day, wake up to a delicious Ollerod Breakfast and a special delivery from Santa. Enjoy a hearty Christmas lunch which includes a glass of Champagne, a 4-course Christmas Day Lunch, tea / coffee and a half a bottle of wine per person. That evening, we'll serve you a light evening buffet from 6pm to 8pm.
Thursday, 26th December
Boxing day will get you started on the right foot with another delicious breakfast. Enjoy the day exploring the incredible Dorset surroundings on your own time and enjoy a 3-course dinner with tea / coffee & petit fours that evening, with us.
Friday, 27th December
Before you depart on Friday the 27th, let us bid you farewell with another Ollerod Breakfast.
Please note: DEPOSITS & CANCELLATION
Card details required upon booking. 50% deposit required on 16th September (or 50% at time of booking if booked after 16th Sep).
Balance (100%) taken on 25th November.  Deposits fully refundable if the package is re-sold, minus an admin fee.
Terms & Conditions apply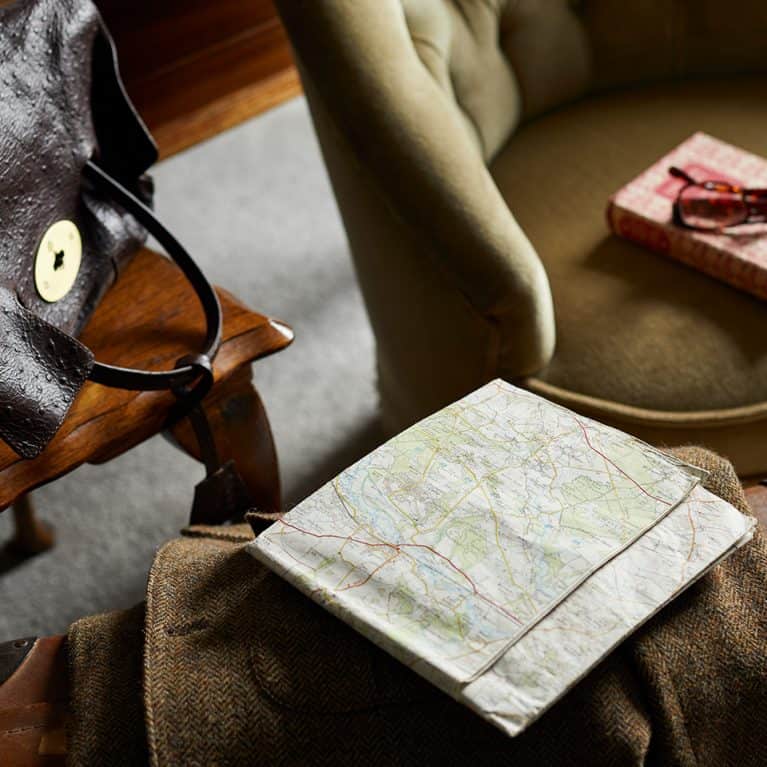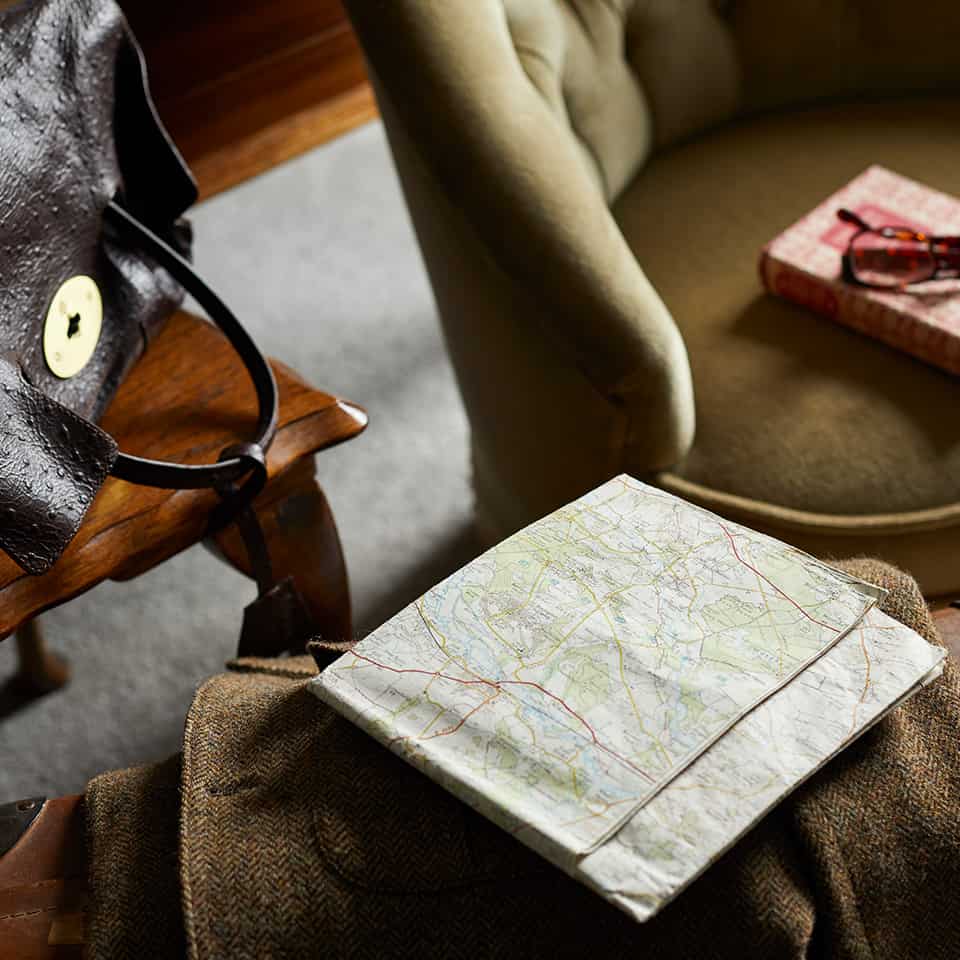 2019 EVENTS
Upcoming Events at The Ollerod
(Items may change, so always check in with us first)
February – Valentine's Dinner Offer
February – Valentine's Day accommodation Offer
February – Sushi at The Ollerod
March – Supper Club with Chris Staines
March – Mother's Day Lunch
April – Easter Getaway offer
April – Easter Sunday Lunch
May – Faulty Towers Dining Experience
May – Sushi Night
June – Beaminster Festival pre-show dinner
June – Beaminster Festival: A Night of Matching
June – Wine Dinner
July – 1st Birthday Summer Market Celebration
July – BBQ Sunday
August – BBQ Sunday
August – Alfresco Wine Dinner in the Garden
September – Supper Club with Chris Staines
October – Wine Dinner
November – Evening of Music and Food
December – Wine Dinner
December – Christmas and New Year's offers
Subscribe
Sign up with your email address to receive our latest news and updates.