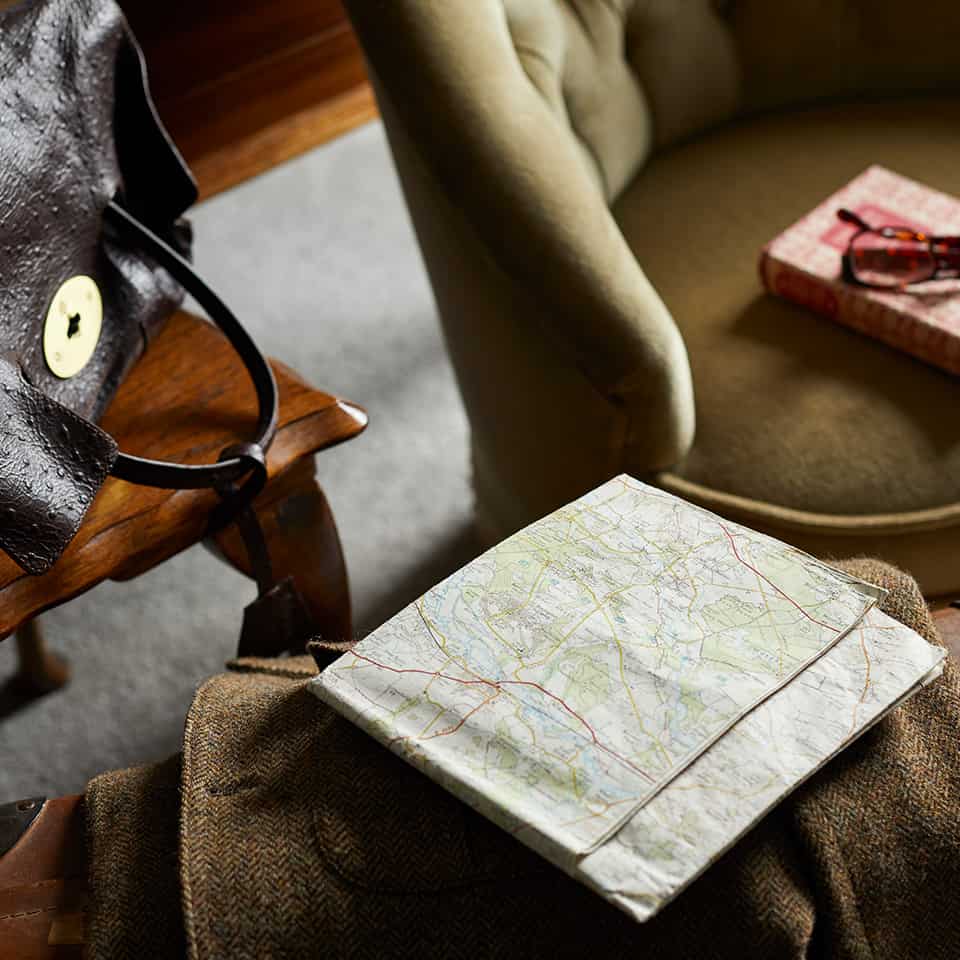 2020 EVENTS
UPCOMING EVENTS
at The Ollerod
(Items may change, so always check in with us first)
Due to Covid-19, many of our events have been postponed. Please ensure you check back in regularly for news on upcoming events.
Fancy holding your own event, and looking for the perfect intimate venue to make it happen?
Talk to us about hiring out any of our beautiful spaces for the perfect get-together. We provide the perfect backdrop for a safe, intimate gathering; whether you're planning your wedding, a celebration, or even a corporate team meeting.
Subscribe
Sign up with your email address to receive our latest news and updates.