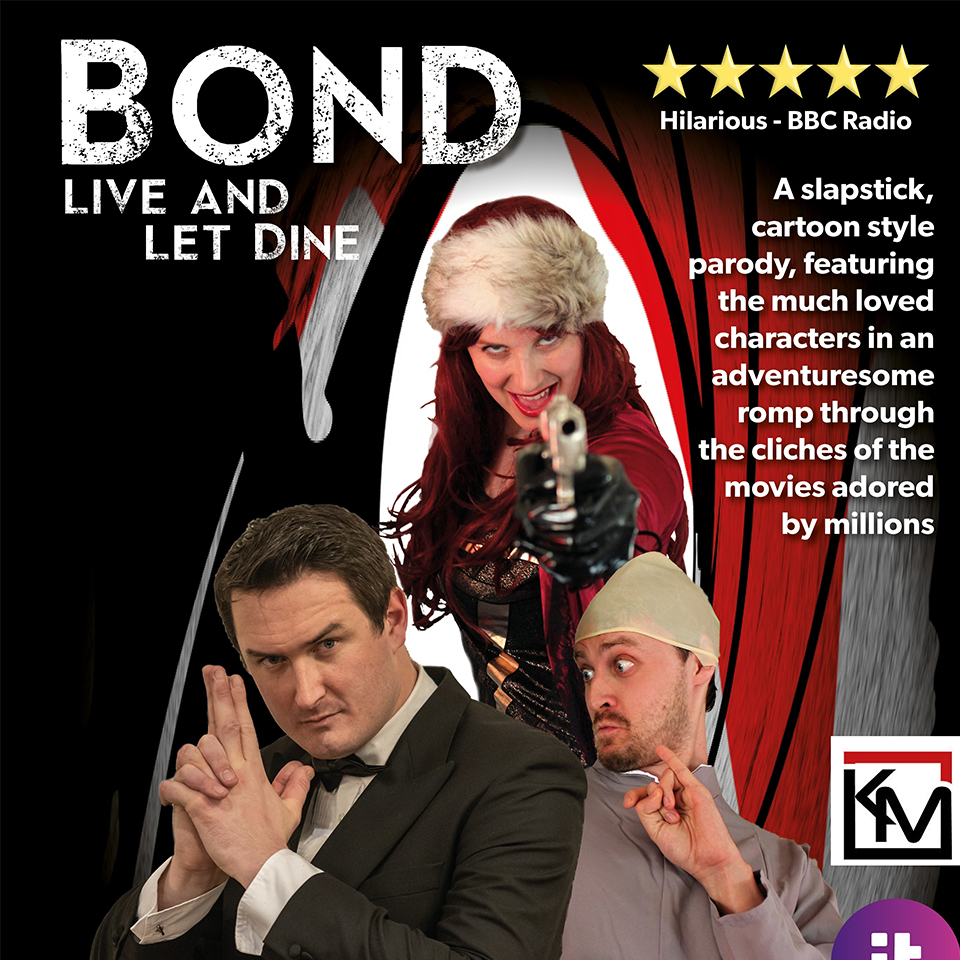 POSTPONED UNTIL FURTHER NOTICE
Live & Let Dine: A Night with Bond
Due to Covid-19, this event has been postponed until further notice.
Celebrating all that is Glitz and Glamour, secret agents and hilarious mayhem, we bring another interactive dining experience to The Ollerod. This time, instead of Basil and his motley crew,  Bond himself makes a special appearance in this parody, supported by a cast of 15 characters, played by 4 actors.
Featuring the much-loved characters in an adventuresome romp through the clichés of the movies adored by millions, this experience involves theatre meeting vendetta, meeting dinner show as our hero tries to unravel who's out to get him – and why!
Expect lots of laughs, lots of costume changes and one of the smallest car chases in history.
DRESS CODE: Dress to Impress…
With limited spaces available, tickets cost £70 per person and includes a welcome drink and delicious 3-course meal.
50% booking fee required upon booking and terms and conditions apply. For bookings, or more information, contact us on (01308) 862 200 or email us on reception@theollerod.co.uk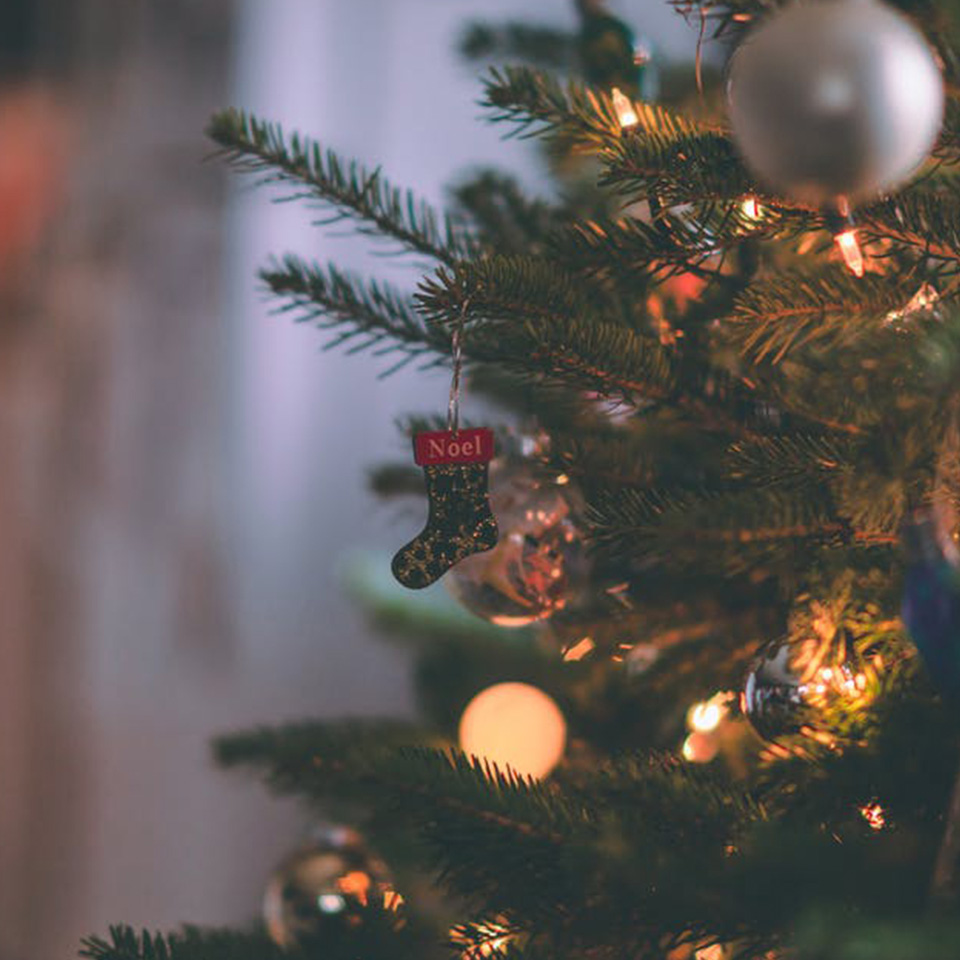 CHRISTMAS AT THE OLLEROD
Christmas Dining
Christmas at The Ollerod is always a spectacular occasion, and this year, we aim to do exactly that again. This year has been a challenging one, so join us to celebrate the end of 2020 while we create the perfect safe space for you and your loved ones to relax and enjoy authentic hospitality.
Christmas Eve Dinner
Enjoy a welcome cocktail & canapes, and a 3-course meal for £85 per person (50% taken at the time of booking, with the remaining balance due in November).
Christmas Day lunch:
Be welcomed with a glass of Champagne, followed by a delicious 4-course meal and a half bottle of wine each, for £130 per person. (50% deposit taken upon booking with the balance due in November)
Boxing Day Dining
Enjoy a 3-course lunch on Boxing Day for £50 per person or a 3-course dinner for £60 per person. (Terms & Conditions apply).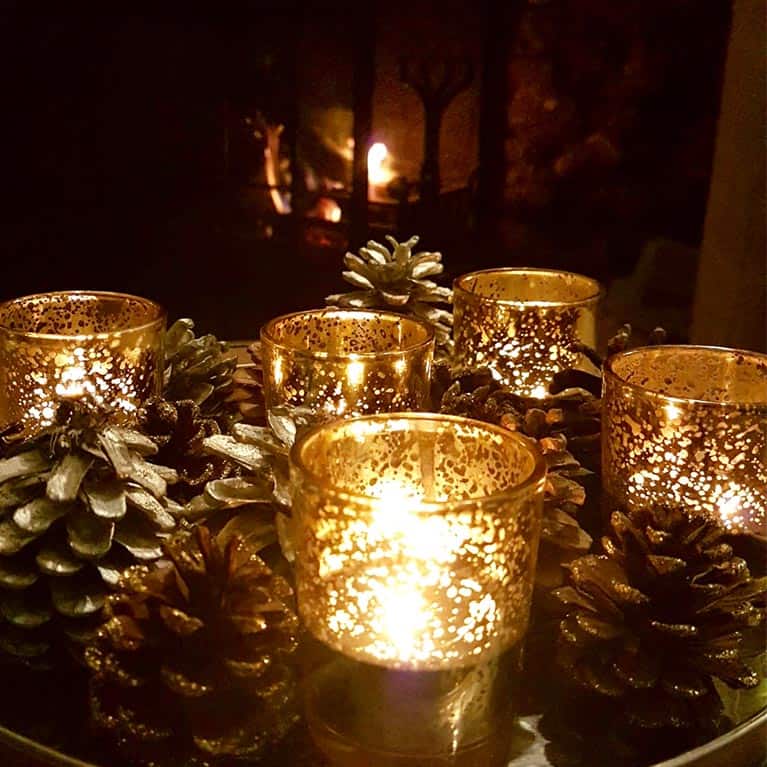 FESTIVE DINING
Christmas Parties at The Ollerod
Although things will most likely be different this Christmas, we are still the perfect place for small, bespoke Christmas festive get-togethers to celebrate the end of 2020.
Ensuring that we still maintain high levels of safety for all our guests and our team, The Ollerod has a number of well-appointed spaces to create the perfect backdrop for a small, intimate festive celebration. Looking for something specific? We'd be happy to discuss how we can help.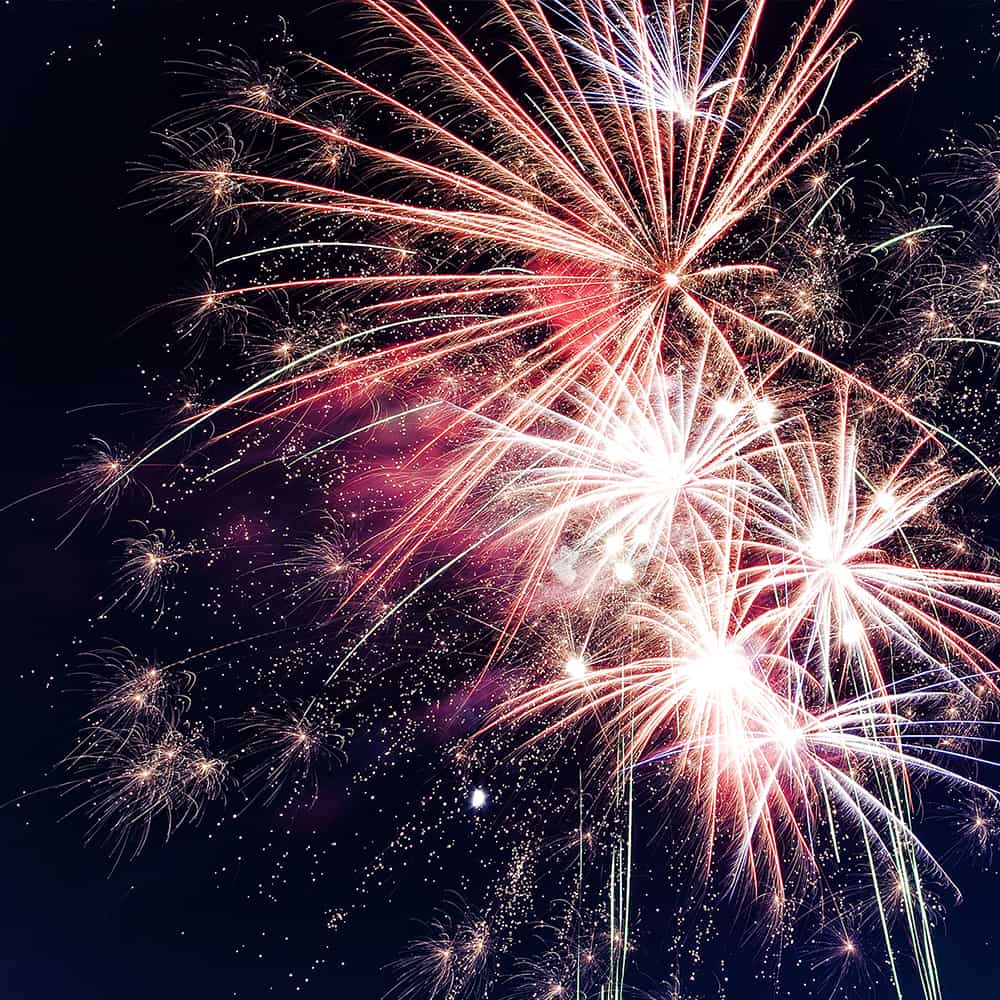 NEW YEARS EVE
Celebrating New Years Eve
We know how much you enjoy celebrating the end of one year, while welcoming in the next. And this year, we don't think anything is more relevant. What a year it's been.
Although things may be slightly different this year, there's no reason not to ensure you have the same wonderful time as before. There may not be dancing and partying, but we can still create the perfect backdrop for a celebration!
Enjoy a welcome cocktail on arrival, followed by a 6-course tasting menu, a glass of bubbly at midnight and live entertainment with us on the 31st December for £140 per person.
Of course, we will continue to adhere to all safety guidelines given the situation, with a focus to keep our guests and our teams safe.
Terms and conditions apply and a 50% deposit is applicable upon booking. For more information, or to book, call 01308 862 200 or email reception@theollerod.co.uk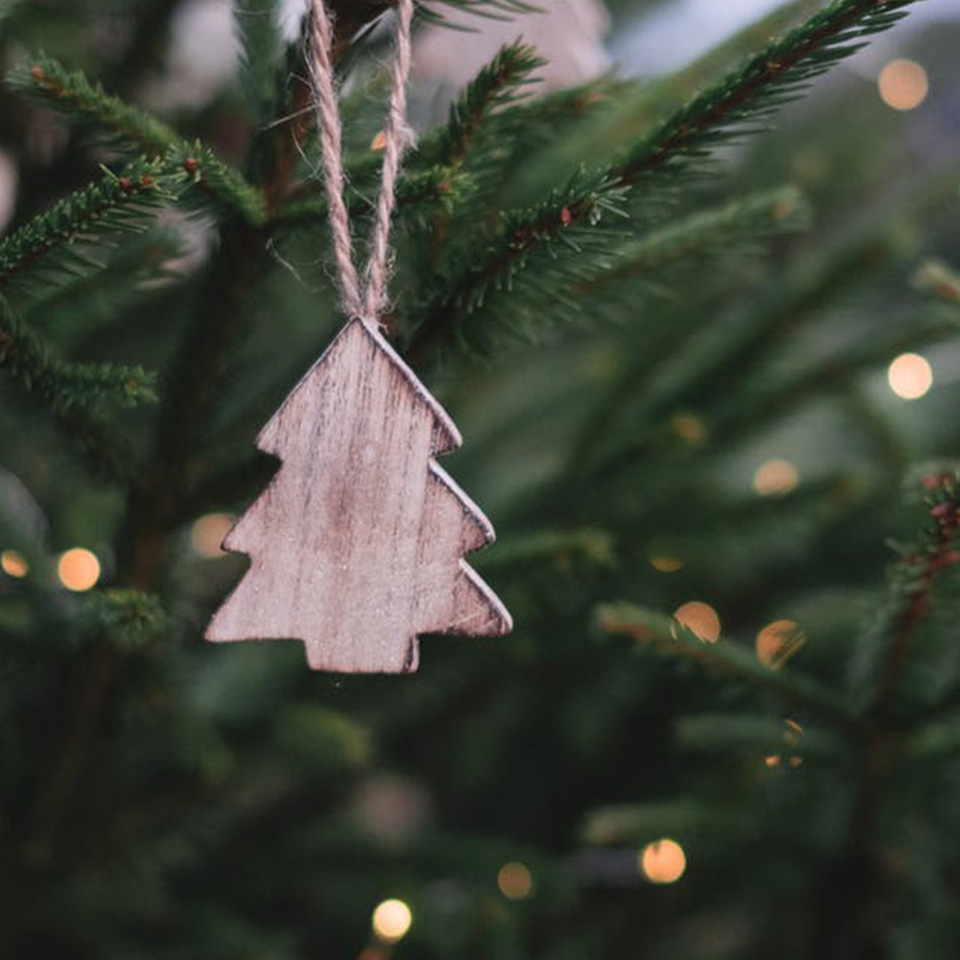 CHRISTMAS AT THE OLLEROD
Christmas Holiday Package
Prices starting from £850
Enjoy 3 nights with us, arriving on Thursday 24th December and checking out on Sunday 27th December.  (Various room options available – subject to availability).
Thursday 24th:
Arrival welcome drink & most delicious mince pie in the world!
Pre-dinner canapes & a cocktail
3-course dinner, tea or coffee
Friday 25th:
A special delivery from Santa
Breakfast
Lunch, including a glass of champaign and a 4-course Christmas Day Lunch, tea or coffee, and a half bottle of wine per person.
Light evening buffet (6pm to 8pm)
Saturday 26th:
Breakfast
3-course dinner, tea or coffee & petit fours
Sunday 27th:
Breakfast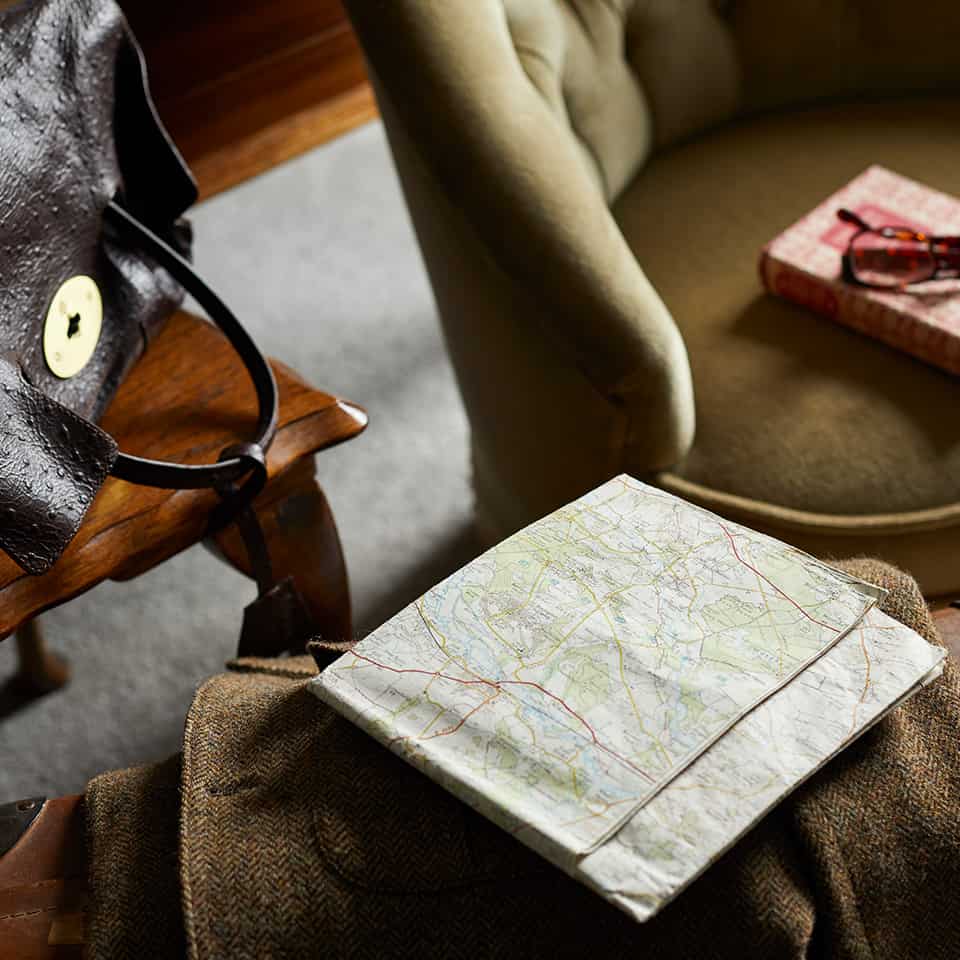 2020 EVENTS
Upcoming Events
at The Ollerod
(Items may change, so always check in with us first)
Due to Covid-19, many of our events have been postponed. Please ensure you check back in regularly for news on upcoming events.
January – The Indulgent Package
January – Set lunch offer
February – Valentine's Day Dining
March – Authentic Asia Dinner
December – Christmas Parties
December – Christmas Market
December – Christmas Dining
Fancy holding your own event, and looking for the perfect intimate venue to make it happen?
Talk to us about hiring out any of our beautiful spaces for the perfect get-together. We provide the perfect backdrop for a safe, intimate gathering; whether you're planning your wedding, a celebration, or even a corporate team meeting.
Subscribe
Sign up with your email address to receive our latest news and updates.