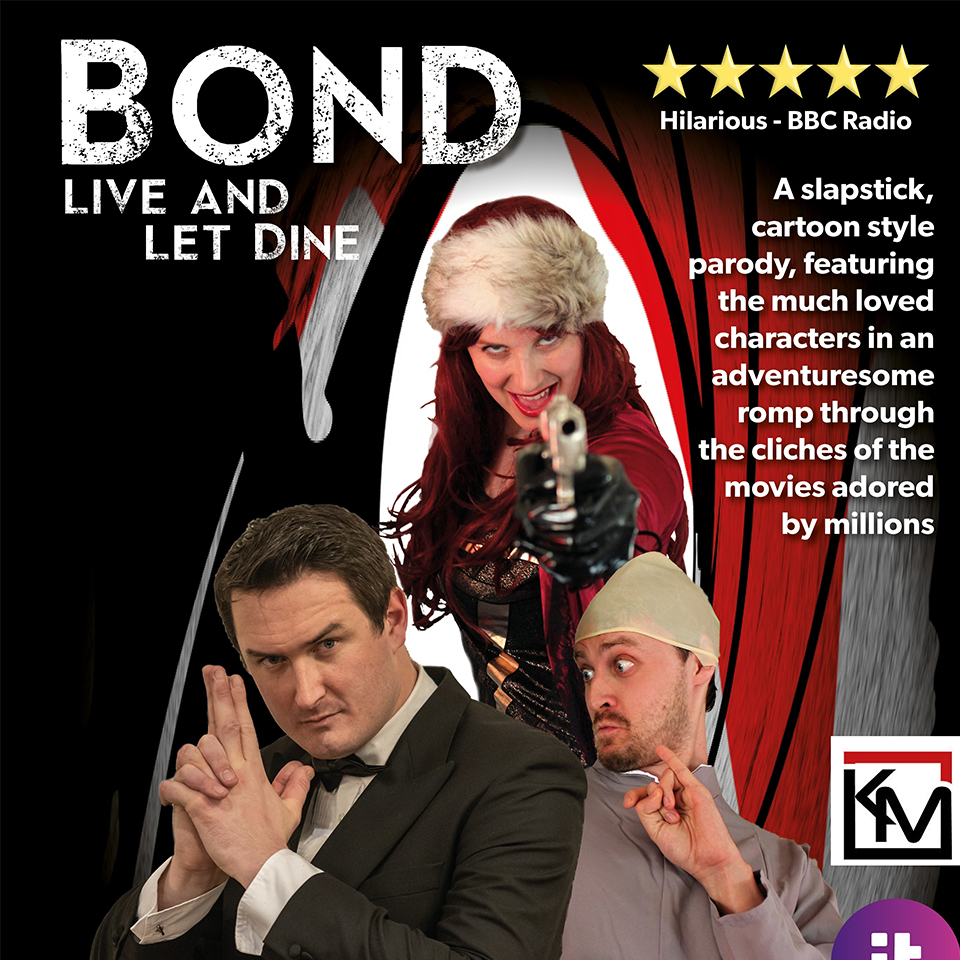 POSTPONED UNTIL FURTHER NOTICE
Live & Let Dine: A Night with Bond
Due to Covid-19, this event has been postponed until further notice.
Celebrating all that is Glitz and Glamour, secret agents and hilarious mayhem, we bring another interactive dining experience to The Ollerod. This time, instead of Basil and his motley crew,  Bond himself makes a special appearance in this parody, supported by a cast of 15 characters, played by 4 actors.
Featuring the much-loved characters in an adventuresome romp through the clichés of the movies adored by millions, this experience involves theatre meeting vendetta, meeting dinner show as our hero tries to unravel who's out to get him – and why!
Expect lots of laughs, lots of costume changes and one of the smallest car chases in history.
DRESS CODE: Dress to Impress…
With limited spaces available, tickets cost £70 per person and includes a welcome drink and delicious 3-course meal.
50% booking fee required upon booking and terms and conditions apply. For bookings, or more information, contact us on (01308) 862 200 or email us on reception@theollerod.co.uk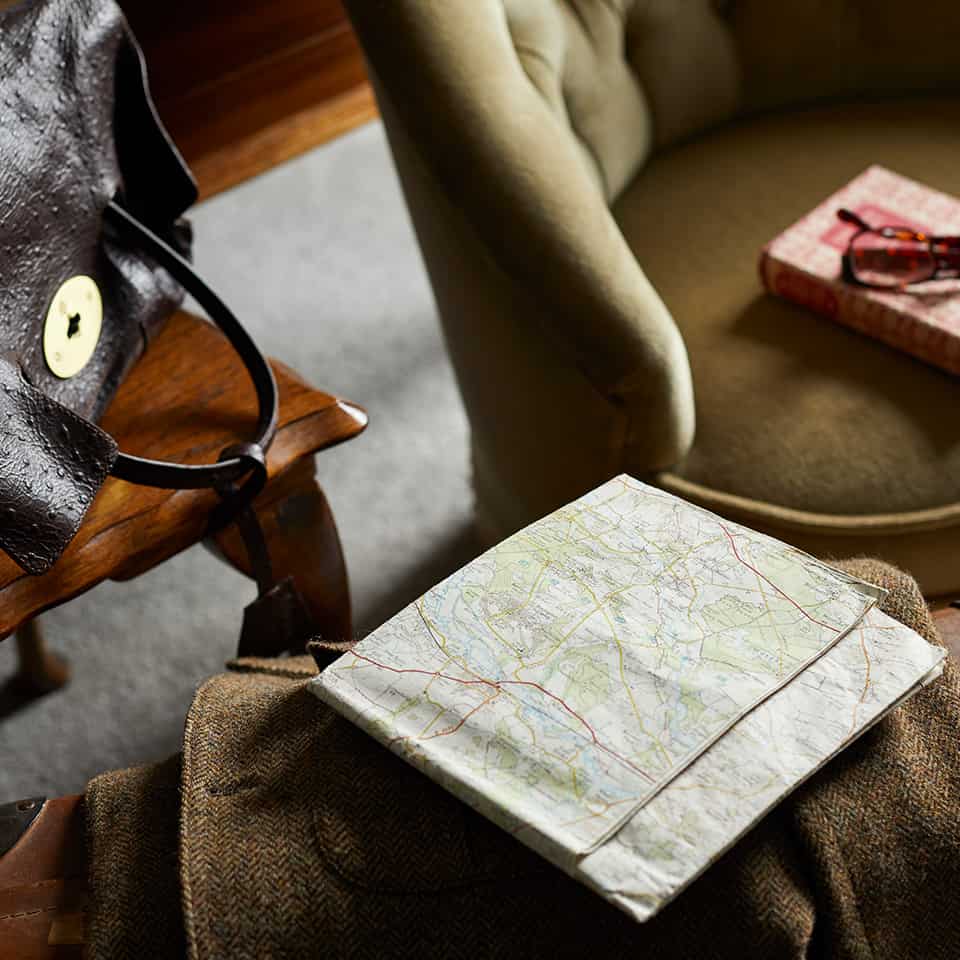 2020 EVENTS
Upcoming Events
at The Ollerod
(Items may change, so always check in with us first)
Due to Covid-19, many of our events have been postponed. Please ensure you check back in regularly for news on upcoming events.
January – The Indulgent Package
January – Set lunch offer
February – Valentine's Day Dining
March – Authentic Asia Dinner
December – Christmas Parties
December – Christmas Market
December – Christmas Dining
Subscribe
Sign up with your email address to receive our latest news and updates.