Lovegrove at The Ollerod
A core part of our ethos at The Ollerod is to look after body and mind. Working in partnership with Lovegrove Essentials, we invite you to enjoy a Wellness experience to unwind, relax and restore.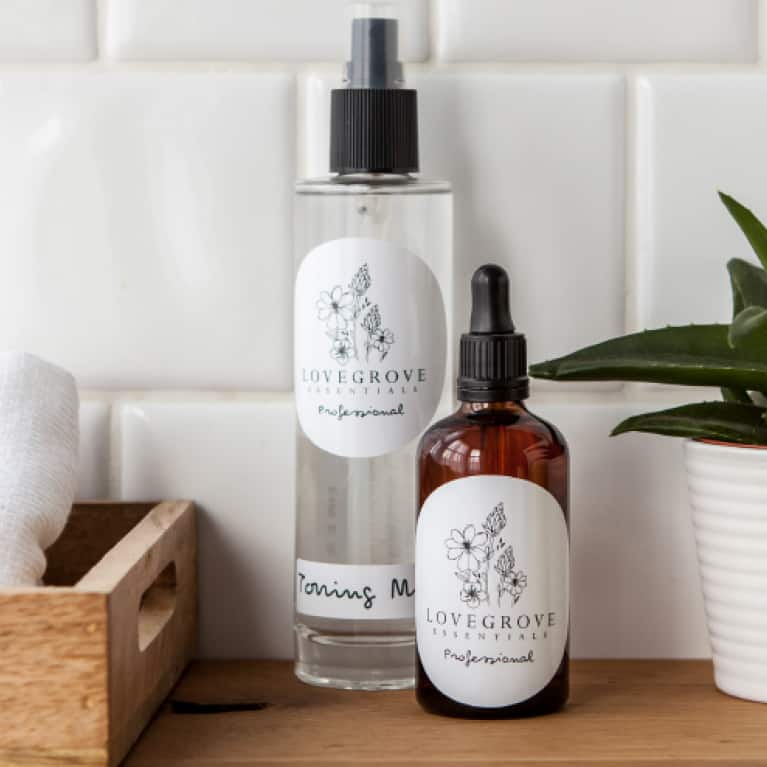 PRODUCTS
Lovegrove Essentials
Lovingly developed by a mother and daughter team, this skincare brand harnesses the many therapeutic uses of essential oils, not just for their topical benefits on the skin, but also for their effect on the mind and the body.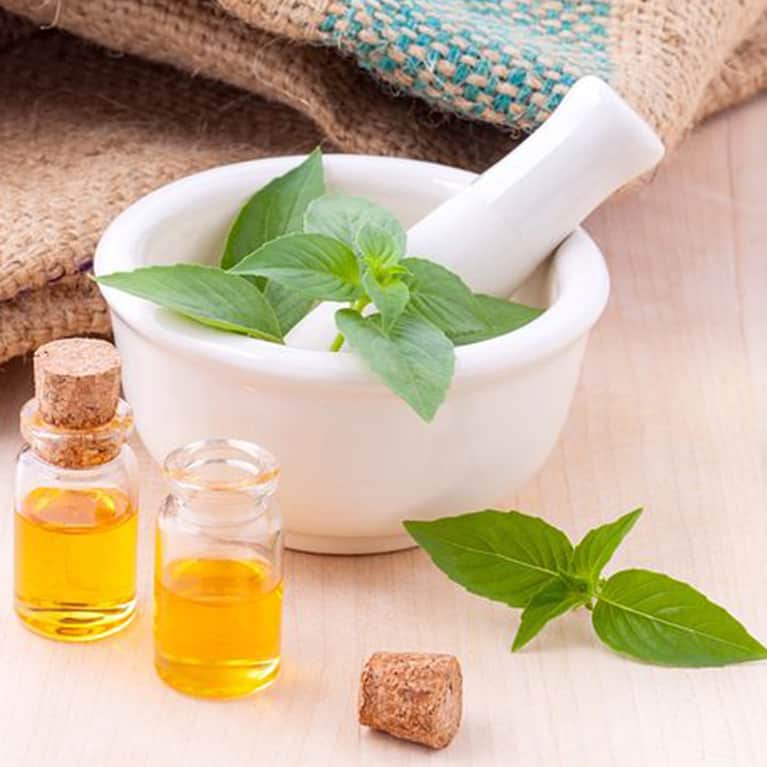 THE TEAM
Our Therapists
Our Therapists are highly qualified and believe that Wellness is not about an individual action but about a holistic approach to healthy living. Offering a wide range of face and body therapies, our Therapists are trained to a very high standard and their discreet and professional approach ensures the best Wellness experience for you.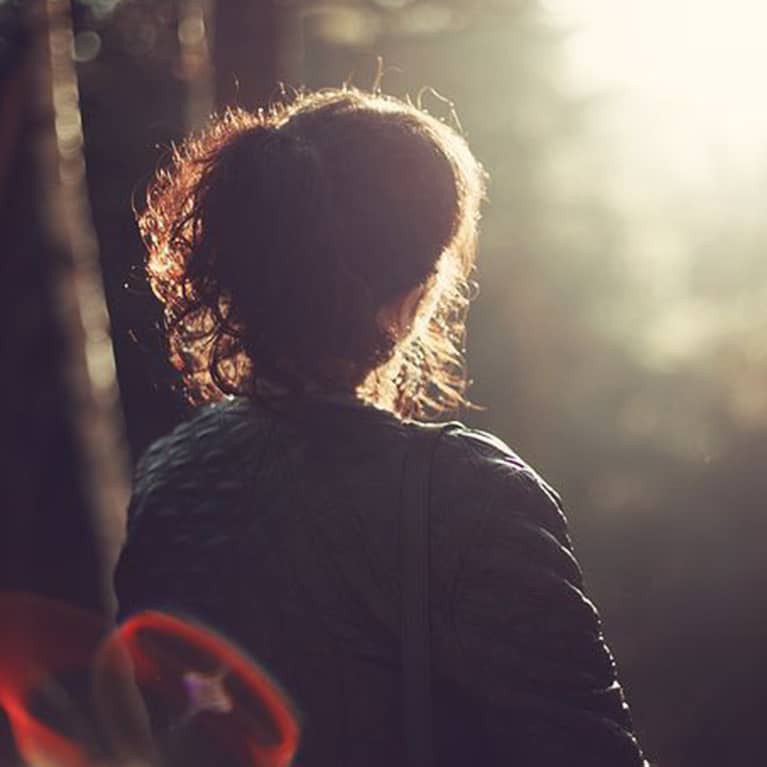 REVIEWS
Testimonials
"The oil used was beautiful – I recall the fragrance was lovely and well-absorbed leaving my skin feeling very soft and supple for several days. A thoroughly enjoyable treat. Thank you."
"The 'No Hands Massage' given by Amanda was superb. Amanda's manner, technique, sensitivity and strength was wonderful. I left feeling a weight had lifted and was glowing!"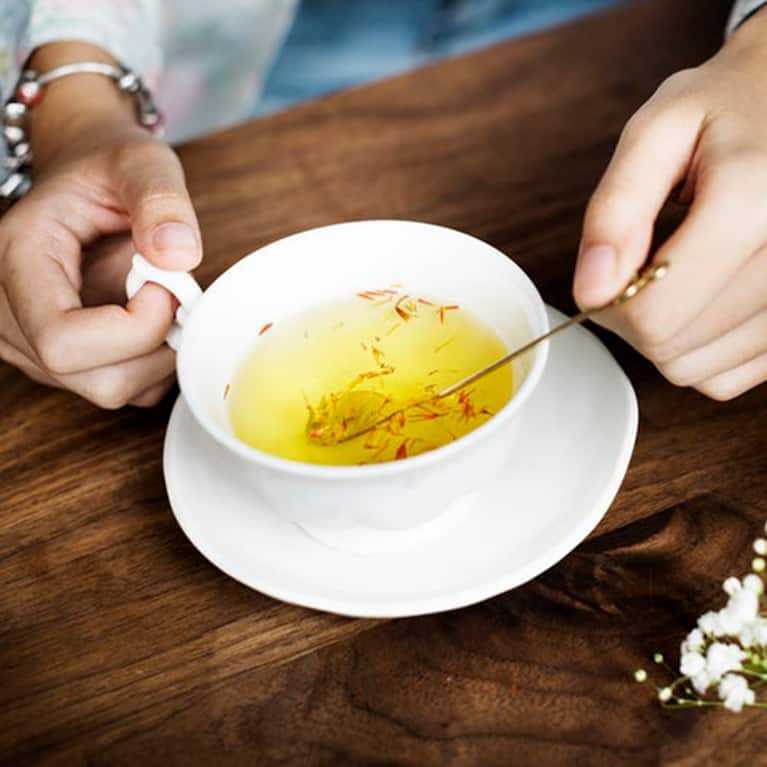 EXPERIENCE
Treatment Menu
Lovegrove at The Ollerod is not just about a single treatment. Choose the experience that your body and mind needs most. Our Wellness menu offers a wide variety of treatments and bespoke experiences that will leave you feeling hydrated, nourished and relaxed. Find out more about the treatments on offer today.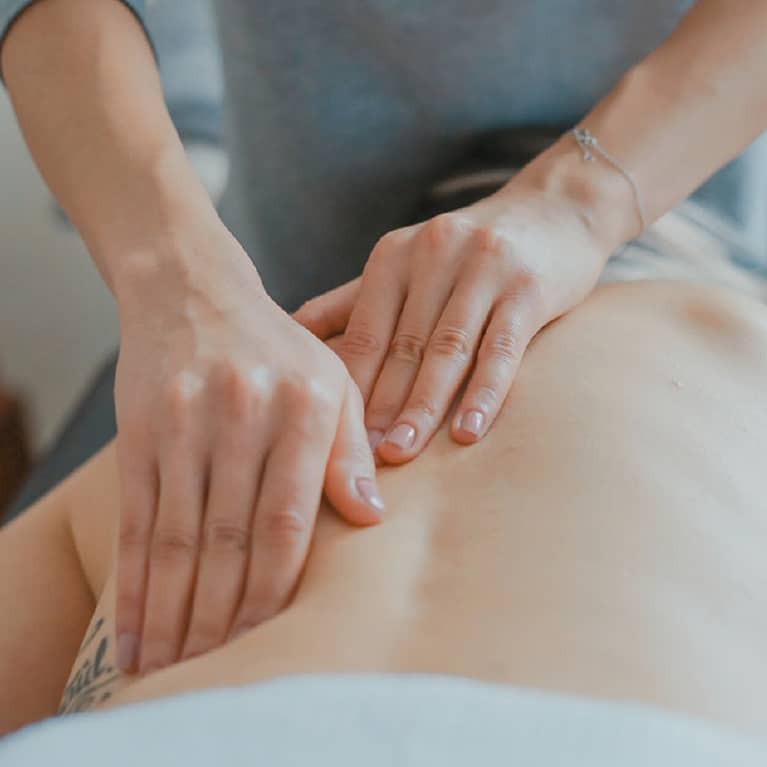 TREATMENTS
Treatment Room
Our Treatment Room has been designed to create a peaceful, relaxing and holistic experience for you. Whether you're staying with us overnight, or just popping in, our private treatment room provides the perfect wellness escape.
Have a specific requirement? Simply let us know when you book our treatment.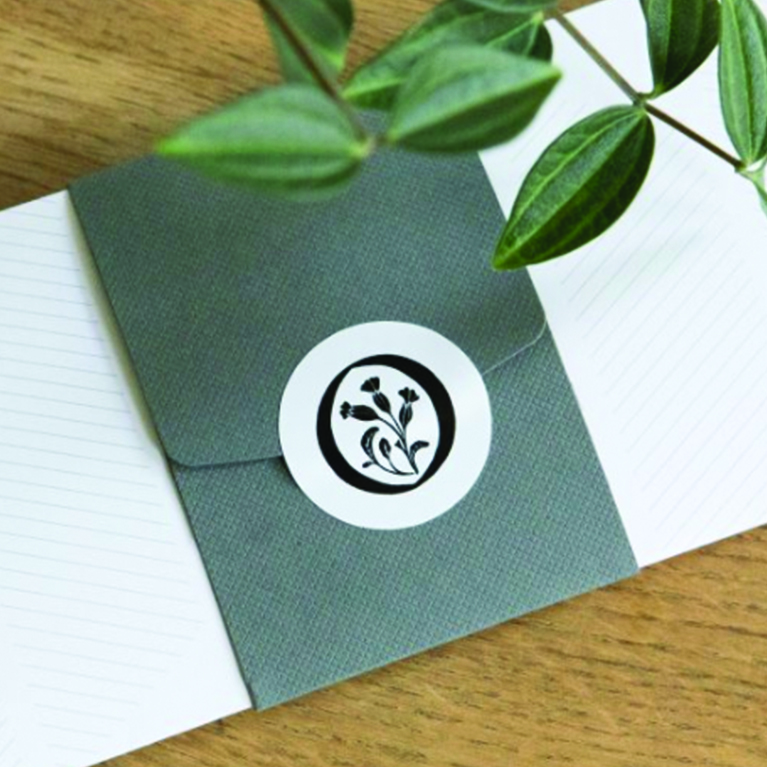 GIFT VOUCHERS
Did you know that you The Ollerod Gift Vouchers can be redeemed against a drink, a meal, a stay or even a treatment. So, if you're looking for a gift that nourishes and relaxes, perhaps a luxurious facial or a de-stressing massage is it. Available from reception or online.
Have a question or looking to create something bespoke? No problem. Just get in touch with us and we'll see what we can do. Email us on enquiries@theollerod.co.uk or call us on 01308 862 200.