Local Area
Nestled amongst the rolling hills of West Dorset and just 6 miles from the Jurassic Coast, The Ollerod is the perfect place to enjoy a country mini break and recharge your batteries.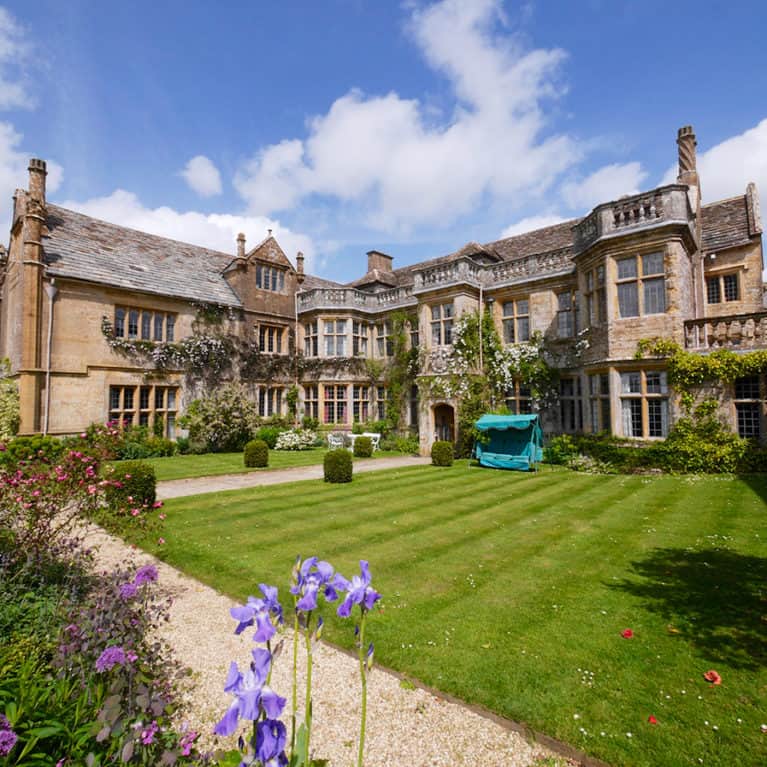 SIGHT SEEING
Mapperton House
Home to the Earl and Countess of Sandwich, Mapperton is a glorious manor house set in 15 acres of romantic valley gardens. Mapperton has been used as a location for many films and TV programmes such as 2015's 'Far from the Madding Crowd' starring Carey Mulligan.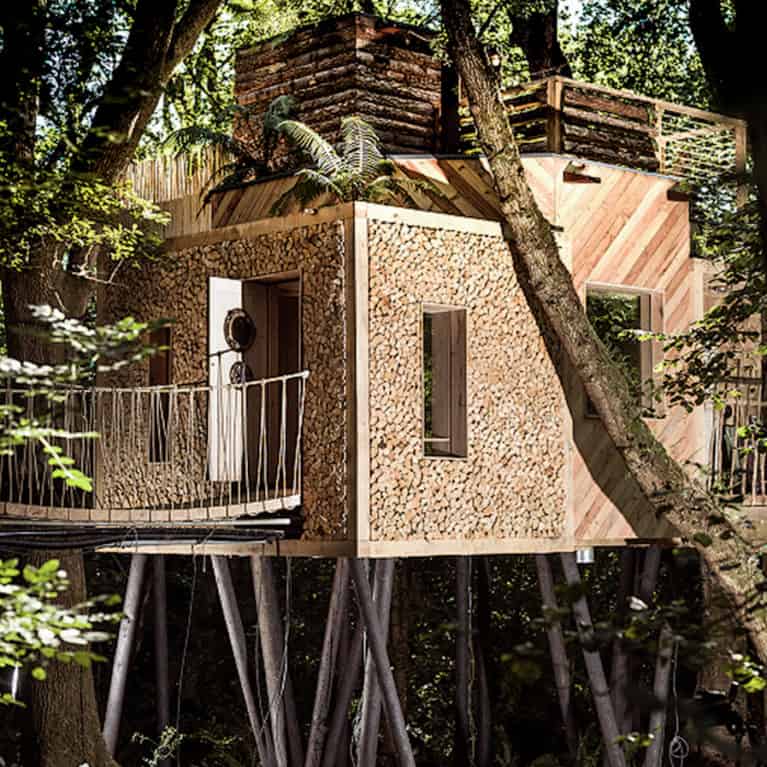 WORKSHOP
Mallinson Woodland Workshop
As featured on BBCs 'Mastercrafts' Mallinson Woodland Workshop is set in an idyllic Dorset wood next to a picture book lake, there is simply nothing like hand carving a wooden bowl from a virgin piece of wood, guided and nurtured by master craftsman, Guy Mallinson.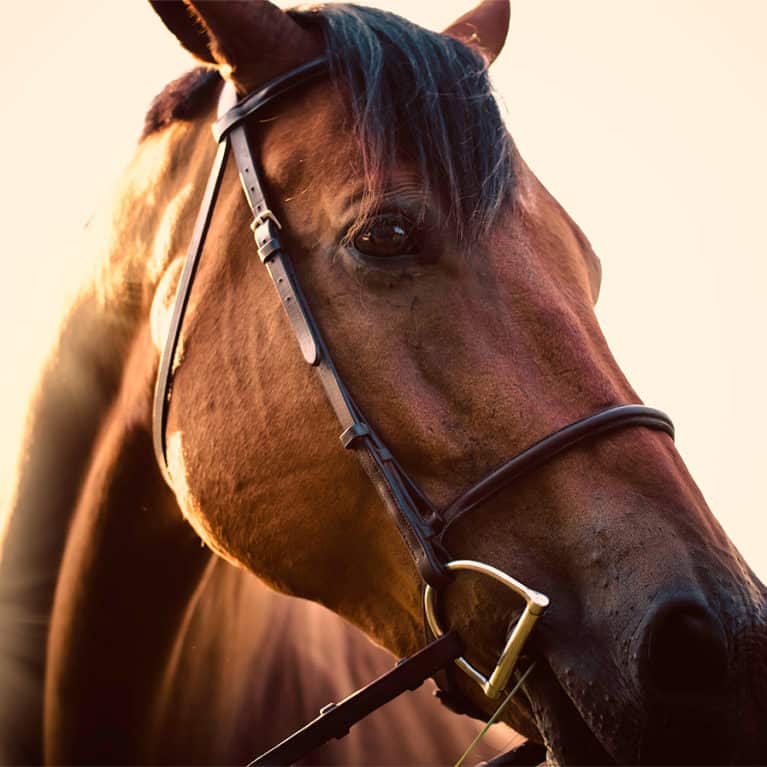 ACTIVITIES
Hillview Stables
Set in the beautiful Somerset countryside. Hillview Stables offers a personal, but professional touch for riders of all ages and abilities. Instruction, Livery, Indoor and Outdoor Arena, Cross Country, Hillview Riding Stables has it all.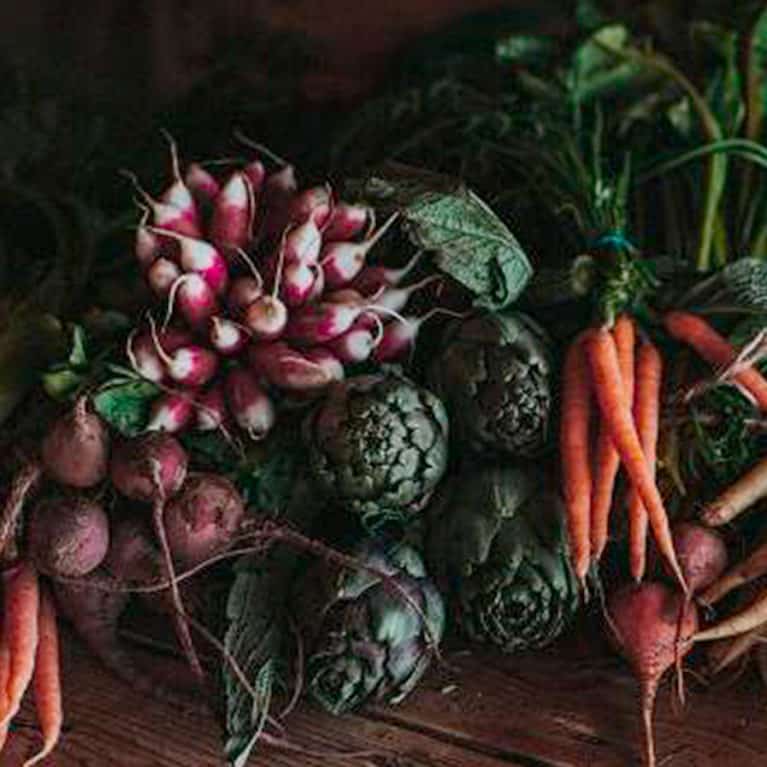 COOKERY SCHOOLS
River Cottage
Whether you are an amateur cook, foodie or even a small holder, there's a course to inspire you. Cookery courses last from one to four days, and are hosted by Hugh's River Cottage team of experts and like ourselves they have an emphasis on local, seasonal produce. 30 minutes drive from the hotel.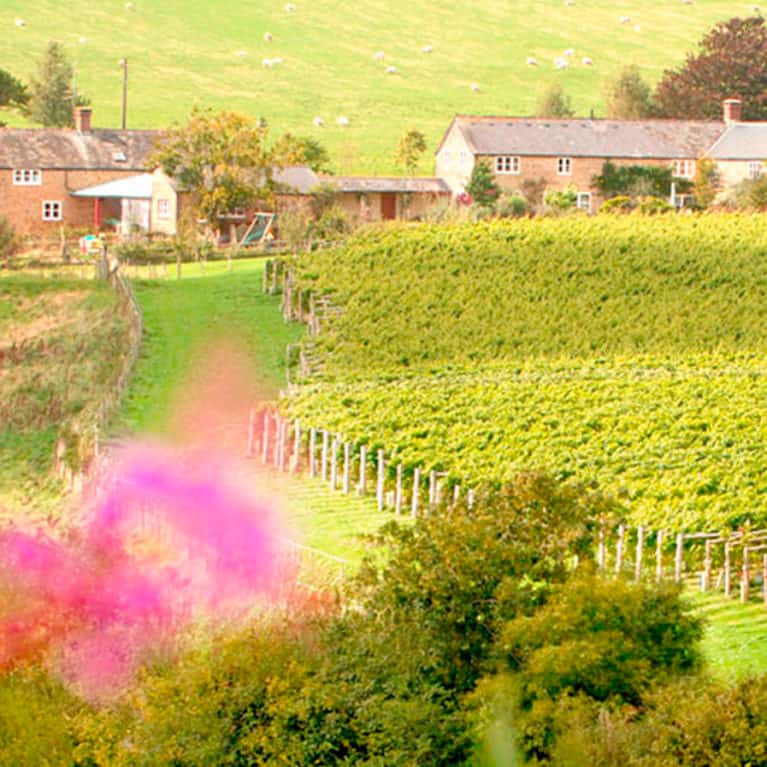 WINE TASTING
Furleigh Estate
Tours of the multi-award winning estate of the vineyard and winery take place on Fridays and Saturdays.
The estate is 85 acres of vineyard, lakes and grazing land surrounded by beautiful woodland. The area is teaming with wildlife; buzzards fly overhead; deer, pheasants and partridge roam the vineyard.
SIGHT SEEING
Coastline
The Ollerod is situated in an AONB (Area of Outstanding Natural Beauty), and we are blessed with outstanding coastline.