Covid-19 Information
Our Objectives
The wellbeing of our staff and guests
Adhering to Covid-19 Requirements
Staying GREEN whilst being CLEAN
(And, of course, not forgetting our main objective as a hospitality business ensuring our guests have a wonderful time with us in the midst of this.)
Our Plan
Maintaining (and increasing!) the warmth, care and passion that we have always had for our guests
Reducing the number of surfaces touched by staff and guests alike
Using and providing alcohol-based sanitisers (higher than 70%) on our hands and all surfaces
Avoiding the use of disposable items (e.g. latex gloves), and only using items made from recyclable materials where this is not possible
Reviewing all Operating Procedures, with thorough staff training
Reconfiguring public areas to ensure our guests' own personal space can be respected at all times
All of the team are being trained on our new procedures to minimize the risk to themselves and to our guests. Being in an environment where we serve food, handwashing has always been a priority and of the utmost importance. We are focussing on awareness of touch and of personal space, as we feel these are vital in the 'new normal'.
We will be guided by government advice and recommendations as they are released, and will continually update our information and procedures.
We have outlined some of the measures we are taking, which will directly impact our guests, below.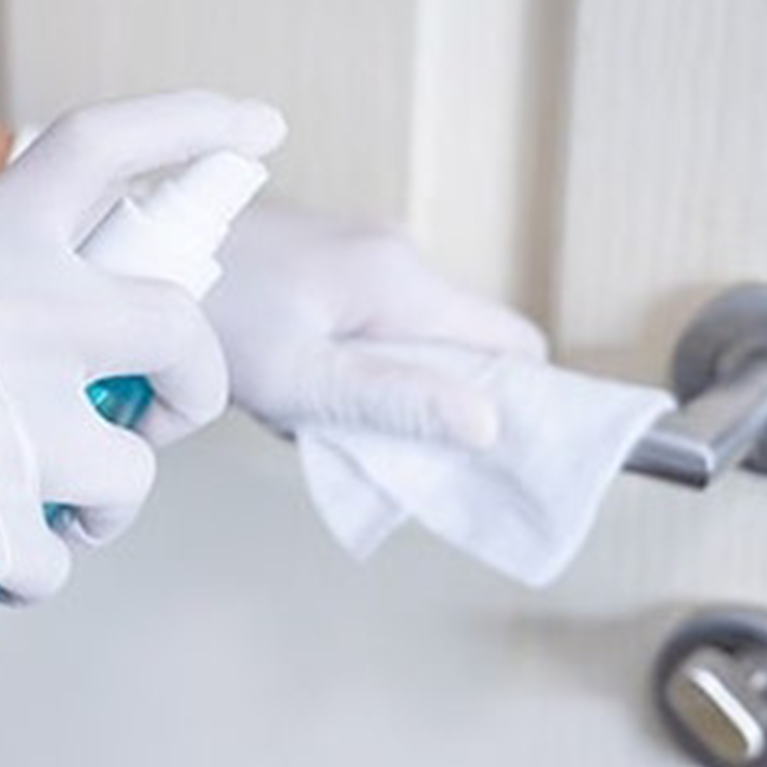 STAYING WITH US
Bed & Breakfast
– We have always maintained extremely high cleanliness standards of which we are very proud; that said, we will now be sanitising absolutely everything after each stay, from the coat hangers to the radiator valves. This means that it is necessary to spend more time on each room, which may impact the time taken for the rooms to be ready on arrival. Due to this, we have a guaranteed check-in time of 4pm (although we will always do our best to get our rooms back as quickly as possible)
– The 'boring paperwork' side of check-in will now be done via email the day prior to arrival. We will also let you know all of the important things that we usually tell you about in the room, and confirm any additional requirements you may have
– We are removing any 'non-essential' items from the room (such as hairdryers), and making them available on request; this will be covered in your check-in email
– Breakfast will need to be pre-booked, and can be served in your room upon request, or at a designated table in the garden, terrace or breakfast room, each morning. We will ask you to pre-order the evening before.
– Room keys will be sanitised and sealed in an envelope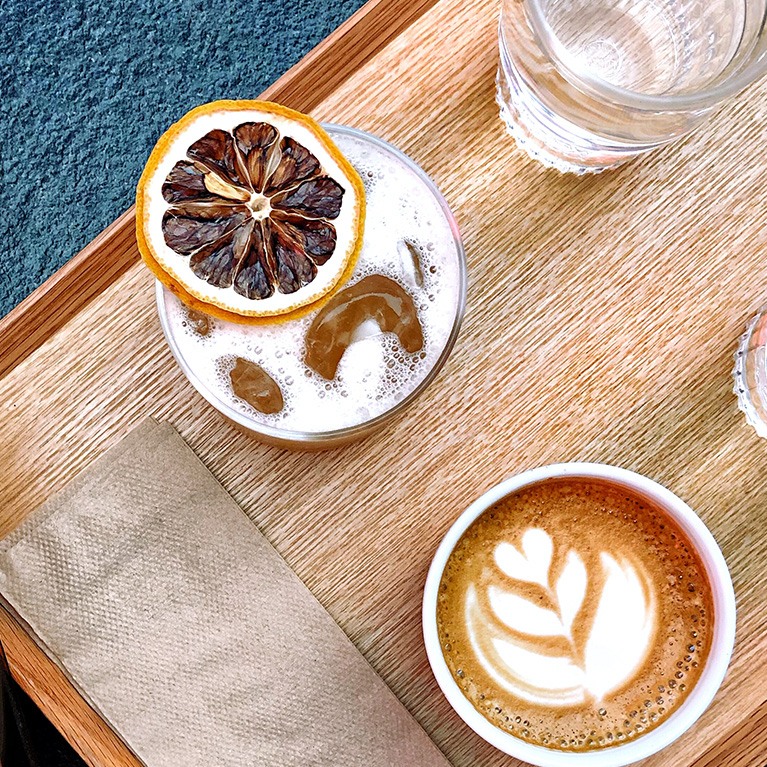 DINING WITH US
Restaurant, Bar & Lounge
– We are very lucky to have a lot of indoor and outdoor dining space; our tables were at least 1.5m apart before Covid. We have done some creative movement, and now all dining and lounge tables are a minimum of 2m apart
– Dining guests will be asked to go straight to their table as opposed to having a drink in the lounge before hand, and we will sadly no longer offer to take care of coats on arrival
– Any dining parties of more than 5 guests will be in one of our conservatories exclusively (or at a separate end of the garden if dining outside)
– To avoid our staff coming into close contact with our guests (leaning in to serve / collect plates) we will be serving dishes and drinks on a tray to each table
– We are no longer accepting cash, and the card machine will be sanitised before and after each use
– Best efforts are made to only use tables once during a dining service. However, where tables do need to be used more than once in an evening, they will be thoroughly sanitised.
– Public bathrooms will be sanitised every half an hour, and we will leave sanitising products in them for peace of mind